Emergency Plumbing Services Issaquah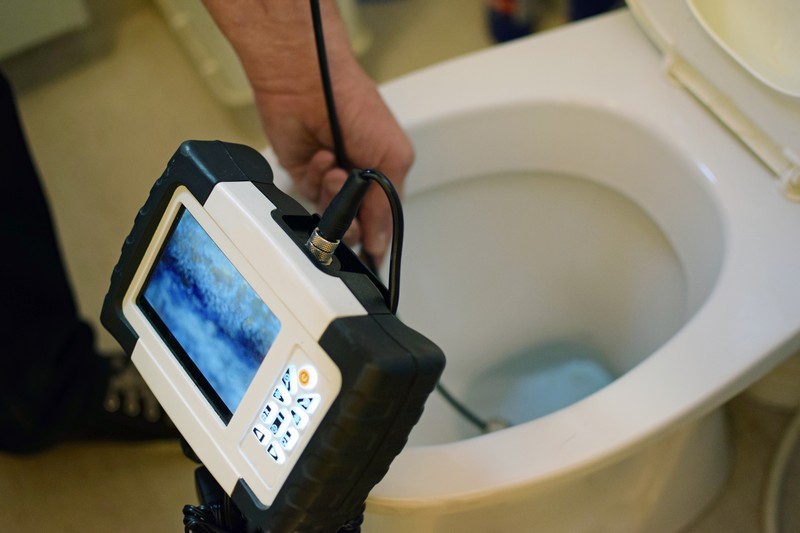 The plumbing system installed at your property is highly intricate and comprises many small and big parts. As understood, everything has to work in harmony to ensure your plumbing system operates at its very best. However, it is a farfetched dream as plumbing issues arise out of nowhere unannounced.
Most property owners panic and look for the first plumber they find close to them, not thinking about the experience the plumber may have. However, that is not always a smart choice as that leads to incomplete results. For times like these, put your trust in 2 Sons Plumbing for professional emergency plumbing services in the Issaquah, WA region. Count on us to handle your plumbing emergency:
With durable solutions
Efficiently and promptly
With ease and confidence
In a hassle-free manner
Call us today for the best emergency plumbing services anywhere near Issaquah or the nearby areas.