Parkland Emergency Plumber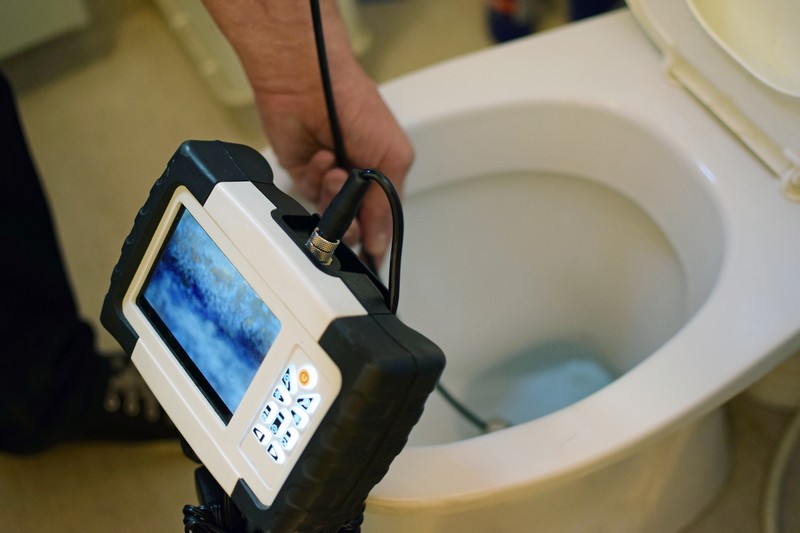 An emergency plumber must be ready to handle any situation. A burst pipe could result in flooding, a broken faucet could wreak havoc in the kitchen, or a backed-up toilet could create unhygienic conditions. The emergency plumber must be well equipped and ready to handle any problem that results due to the plumbing issue.
Count on our emergency plumber in the Parkland area as we have answered similar requests in the past. Working round the clock, we promise to provide efficient services to keep your homes and offices free of any plumbing troubles. Some reasons why our emergency plumber in Parkland is called for repeat services:
Correct assessment of the problem
Timely completion of work
Honest review regarding the situation
You can rely on the recommendation of our emergency plumber regarding the repair or replacement of any plumbing fixture. Our motive is not just to provide a temporary solution, but it is to resolve the problem permanently.
Call 2 Sons Plumbing at (253) 533-7038 for reasonable emergency plumbing services in the Parkland area.