Wallingford Emergency Plumbing Services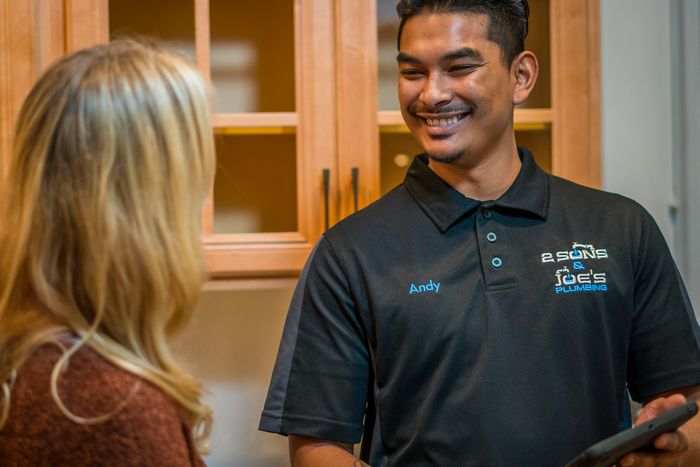 Are you trying to find solutions to help you deal with emergency plumbing issues? Then get in touch with us at 2 Sons Plumbing today. We offer emergency plumbing services near the Wallingford, WA area. You can hire our emergency plumber for commercial, industrial, and residential projects all across the Wallingford region.
Whether you need a plumbing appliance to be installed or there is a problem with your Wallingford home pipeline, you can always use our emergency plumbing services. We are available 24 hours a day and offer nothing but quality assistance. The following are some of the emergency plumbing services we offer for Wallingford property owners:
HVAC service
Broken water line repair
Dishwasher plumbing
Sewer plumbing repair
Call 2 Sons Plumbing at (206) 487-1757 today to hire our team for emergency plumbing services in the Wallingford area.