Mukilteo Shower Faucet Repair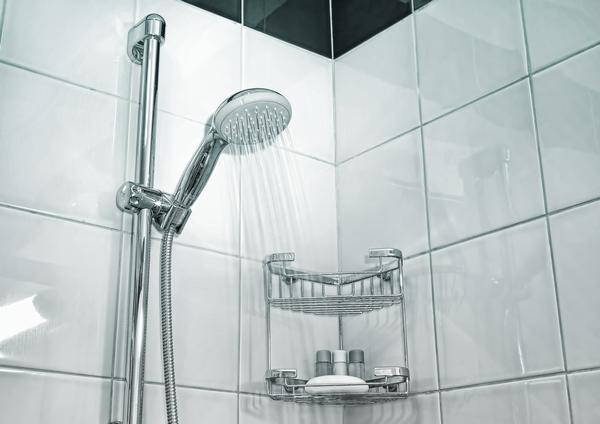 There are times when you may come across several different problems apart from kitchen or shower faucet repair. For this, our team of plumbers is the right choice. They can handle every type of plumbing issue, irrespective of the complexity level.
For instance, if you want to have a water heater installed or are looking to replace your existing pipeline, then our shower faucet repair plumbers can help you. In other words, they are capable of handling much more than just fix a leaky faucet. So, give us a call if you want to know more about our services.
Here is a list of other areas our shower faucet repair team can fix in Mukilteo area homes and businesses:
Hose spigots
Cooking area faucets
Washroom faucets
You can call 2 Sons Plumbing at (425) 429-7888 to hire our plumbers to fix a leaky faucet for your property around Mukilteo.