Spanaway Shower Faucet Repair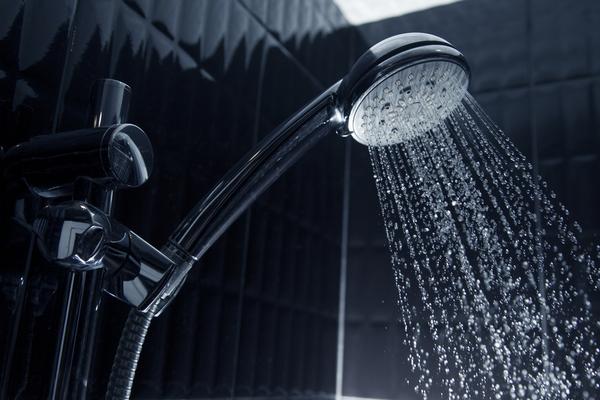 You can rely on us for fast, efficient shower faucet repair in the Spanaway area. Our knowledge and experience enable us to deal with all kinds of shower faucet repair needs. Our plumbing team follows a proactive approach to shower faucet repair. We not only repair the issue; we also assess your home or business property for more significant problems so you can avoid more expensive repairs in the future.
Our highly trained and licensed are looking forward to helping you with all your plumbing repairs, including shower faucet repair in your home or business.
Below are some of the benefits of choosing us for repairing faucets:
No job is too big or too small for us
Fully stocked trucks to get the job done right, the first time
We always clean up after ourselves
Comprehensive knowledge of all faucet types
If you would like to schedule an appointment to fix a leaky faucet in your Spanaway area home or business, call 2 Sons Plumbing at (253) 533-7038.