Sumner Shower Faucet Repair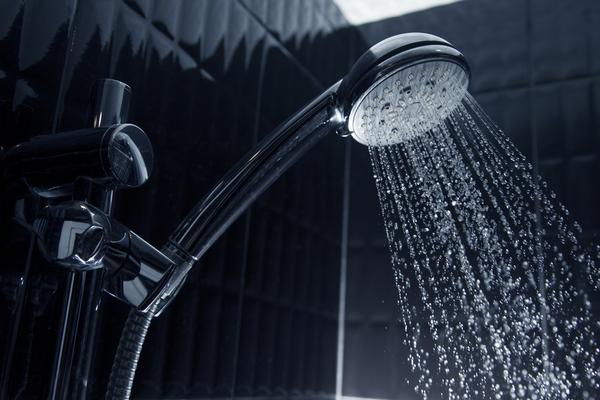 It is a tough start to the morning when a leaky or broken shower faucet interrupts your bathroom routine! Thankfully, we are available 24/7 to carry out shower faucet repair for Sumner area residents.
Call us, day or night, weekday or weekend, when you realize that the shower faucet repair needs to be done immediately. We keep our plumbers and service vans ready for immediate dispatch to handle emergency jobs.
Our shower faucet repair services are not just prompt but also efficient and effective. After all, we do not sacrifice quality for the sake of speed! You can rest easy about your shower faucet repair job being done with:
Diligence
High-grade replacement parts
Accurate, economical, and permanent solutions
For the finest in sink, bathtub or shower faucet repair services in the Sumner area, call 2 Sons Plumbing at (206) 487-1757.