Woodinville Fix A Leaky Faucet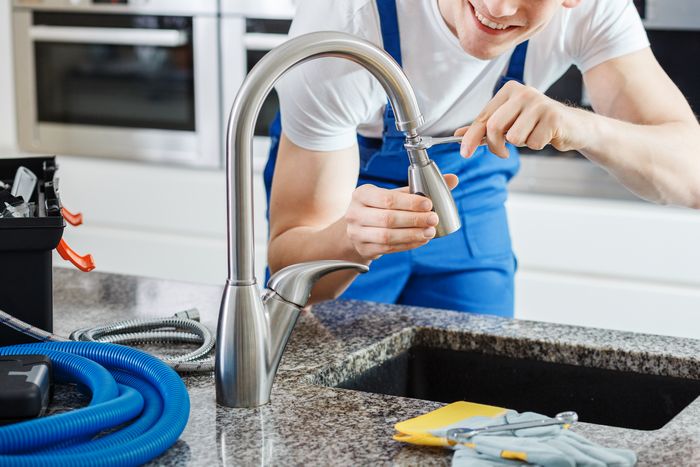 Do not increase your woes and let our plumbers fix a leaky faucet in your Woodinville area property. Our company has carefully selected crew comprising technicians with extensive plumbing knowledge, skills, and experience. They can be trusted to fix leaky faucet of any type, make and model:
Efficiently and effectively
With lasting repair solutions
In quick time
Make us your first call for sink, bathtub or shower faucet repair services. Our plumbers can also fix bidet faucets and hose spigots. Indeed, there is hardly any faucet or any faucet malfunction that we are unable to repair successfully.
Are you wondering what causes leaks in faucets? Well, there are many possible reasons. Age-worn components, corrosion of parts due to sediment buildup, sub-standard product, and poor installation are some common reasons why we are called in to fix a leaky faucet in Woodinville properties.