Bremerton Leaky Faucet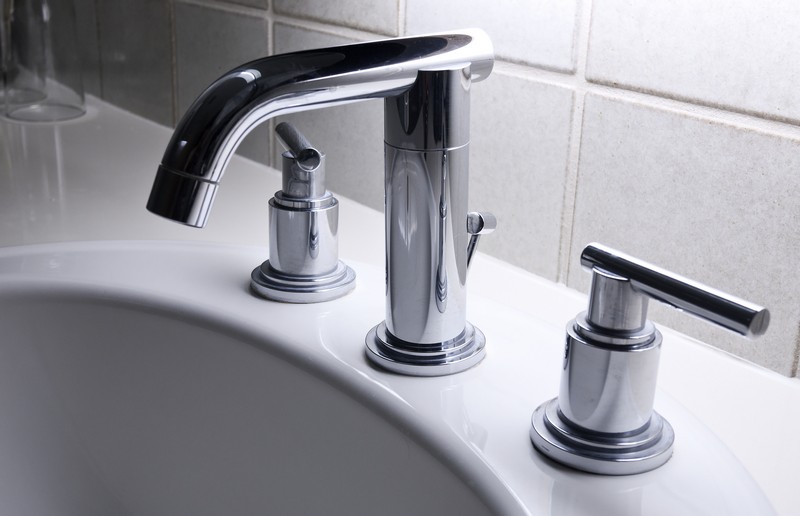 Fixing a leaky faucet is a common problem that plumbers are called to do. Continuous use and daily wear and tear, lead to a leaky faucet. When you first notice a leaky faucet it can be solved by changing the washer of the faucet. However, if the problem is ignored and the faucet is operated even when it is not functioning correctly, it will result in replacement.
Count on us when you wish to repair or replace a leaky faucet in the Bremerton area. We are a reliable company that offers high quality services for a leaky faucet using the best of the following:
Materials
Workmanship
Techniques
Efficient faucet replacement by the professionals goes a long way as compared to when you try to change or replace the leaky water faucet by yourself. Have trust in us, and we will finish the job to your satisfaction.
Call Joe's 2 Sons Plumbing at (360) 997-7097 for any faucet replacement services in the Bremerton area.