Buckley Leaky Faucet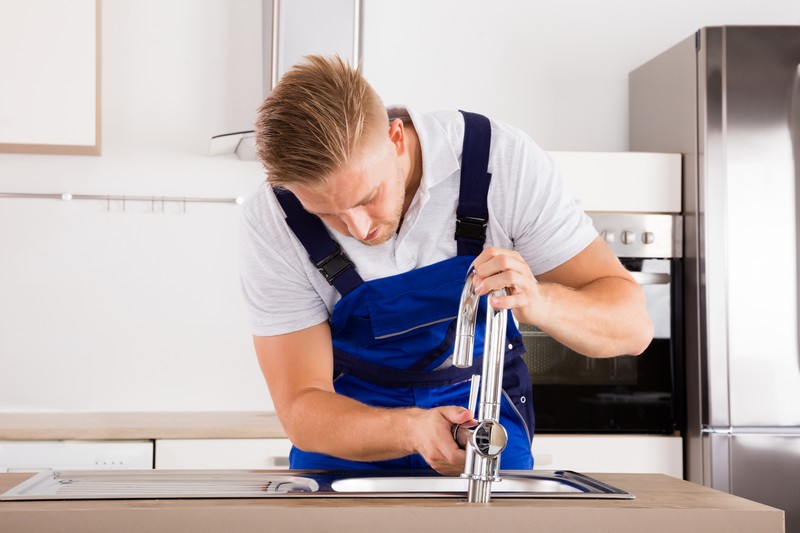 If you are still wondering about the problems a leaky faucet can create, then you are in for a surprise. It can allow waterlogging as well as can damage the floor of your room. Therefore, having a faucet replacement done is a good idea.
Even when you call our team for faucet replacement, they first analyze the condition of your current water faucet. This way, they are sure that a replacement is the only ideal solution for your situation. Give us a call if you want an estimate for your faucet replacement needs.
A leaky faucet in your Buckley area property can have many negative impacts like:
Waterlogging
Damaged floor
Growth of mold
You can call 2 Sons Plumbing at (253) 533-7038 to hire our team for faucet replacement around Buckley.