Fife Water Faucet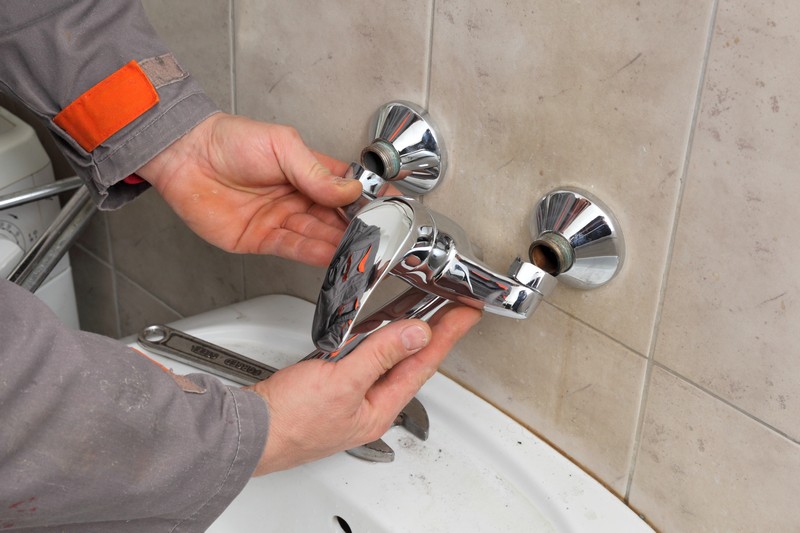 Our technicians are trained to work on faucets of all types and makes. They can replace your cartridge, compression, ball or disk faucet.
You can schedule our services for replacement of one or more kitchen and bathroom faucets. We can also be called to remove a worn-out or broken outdoor water faucet and install a new one in its place.
No matter what your water faucet replacement job in the Fife area, we go all out to deliver high-quality services at a fair price. We can take complete care of your new faucet requirements. Our technicians do not only replace the fixture but can also help you explore the different products on the market.
We look at providing you with a water faucet that is:
Stylish looking
Easy to operate
Efficient
Very durable