Gig Harbor Leaky Faucet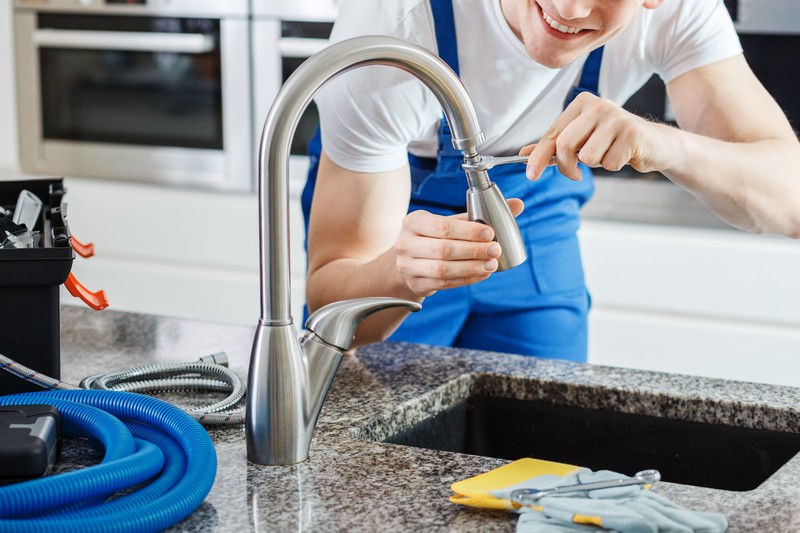 Leaking faucets can be very annoying. Not only they are frustrating to deal with but also result in a spike in water bills. Save yourself from the hassles of dealing with leaky faucet. Reach us, and we will fix it or replace the leaky faucet if it is beyond repair.
Some of the common causes leading to a leaky faucet at your Gig Harbor area property include:
Worn out washer
Corroded valves
Improper installation
Loosened or worn out O ring
If you have noticed any such causes then do not worry. Our highly efficient and affordable plumbing services are only a phone call away. Reach us for professional help with leaky faucet replacement at your home or business.
Do you have a leaky faucet at your property? Call 2 Sons Plumbing at (253) 533-7038 for reliable faucet replacement services in the Gig Harbor area.