Renton Faucet Replacement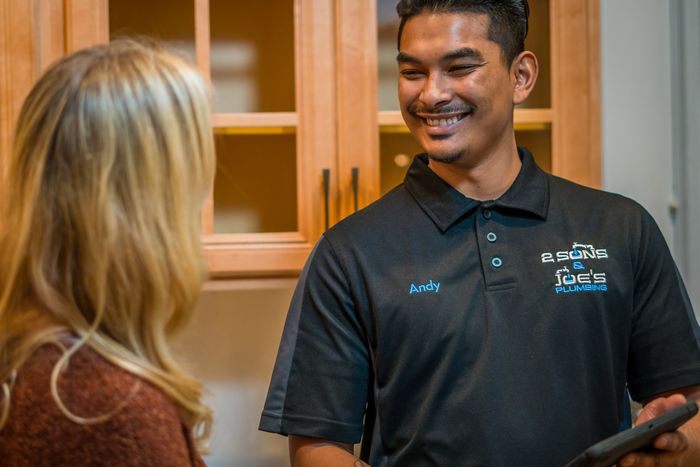 Do you need a faucet replacement near Renton, WA? You are in the right place. At 2 Sons Plumbing, we provide fast, affordable faucet replacement services to clients in Renton and beyond.
Whether your faucet is broken or old and outdated, we are the right choice for faucet replacement. Serving Renton and its surrounding areas, we do the job right, the first time.
Our services include these faucet repairs:
Replace bathroom faucet
Kitchen faucet replacement
Replace bathtub faucet
Leaking faucet replacement
If you require any additional information on our faucet replacement services for Renton residents and businesses, please feel free to contact us. We cannot wait to serve you.
Call 2 Sons Plumbing for faucet replacement near Renton.
(206) 487-1757