Ballard French Drain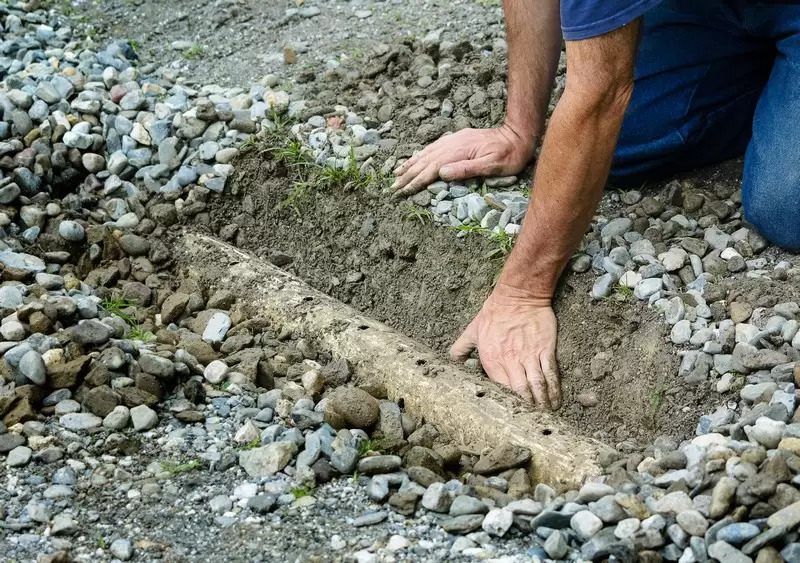 You can count on our highly qualified specialists to install a highly-efficient French drain at your property. To provide our clients with devoted quality assurance, we source all of our plumbing supplies from top manufacturers around the nation, including the parts for Ballard French drain installation, replacement, or other jobs.
In addition to installing or servicing a Ballard French drain, we can assist you with routine maintenance and repair services to ensure the complete plumbing system keeps working without any issues.
Like ours, you can rely on a reputable plumbing company to install drains or handle French drain repairs. We provide the best-quality services for your property for many different system configurations. Get in touch with us to visit your property, and we will be at your service to guide you with the following services:
Installing drains
Gravel drainage pit
Drainage for yard
Laying drainage pipe
Call Joe's 2 Sons Plumbing for a Ballard French drain!
(206) 487-1757