Des Moines French Drains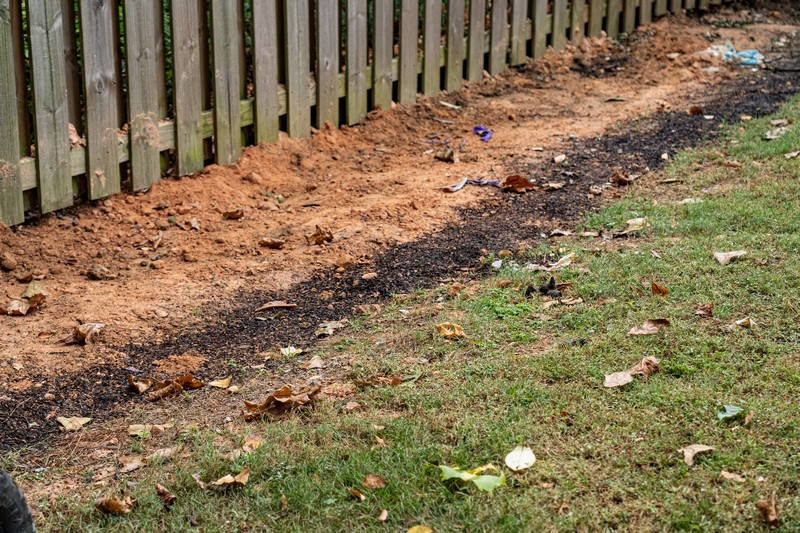 French drains in Des Moines, WA are quite popular for keeping excess water out of the yard. However, the people who are interested in adding Des Moines French drains to their properties must understand the importance of hiring seasoned professionals for the job.
They may find several online DIY tutorials on installing or repairing Des Moines French drains, but things are not as simple as they look.
The aware property owners who do not want the time and money that goes into installing Des Moines French drains to go waste hire proven pros like 2 Sons Plumbing for the job. Our company offers comprehensive services that include:
French drainage system installation
French drainage repair
Building a French drain
French drainage cleanout
Call 2 Sons Plumbing for services related to Des Moines French drains!
(206) 487-1757