Enumclaw French Drain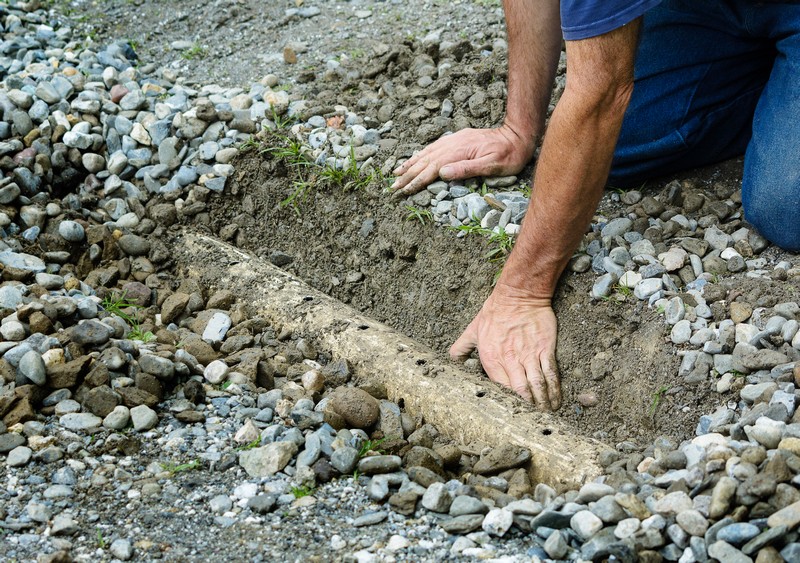 Whether inspecting an Enumclaw French drain or repairing it, we can complete the task efficiently. Having worked in the industry for quite some time, we have the expertise, experience, and equipment to carry out all services comfortably.
Rely on us for the most efficient Enumclaw French drain installation services, as we have catered to several similar jobs. We inspect the site and your sanitary requirements and then chalk out the drain digging plan.
Call us when you require the installation of an Enumclaw French drain as follows:
Drain in a crawl space
Drain around the pool
Drainage around the house
Drain in a yard
We can schedule the Enumclaw French drain installation at your convenience. You can rest assured regarding our workmanship, materials quality, and pricing.
Call 2 Sons Plumbing for Enumclaw French drain!
(206) 487-1757