Lake Tapps French Drain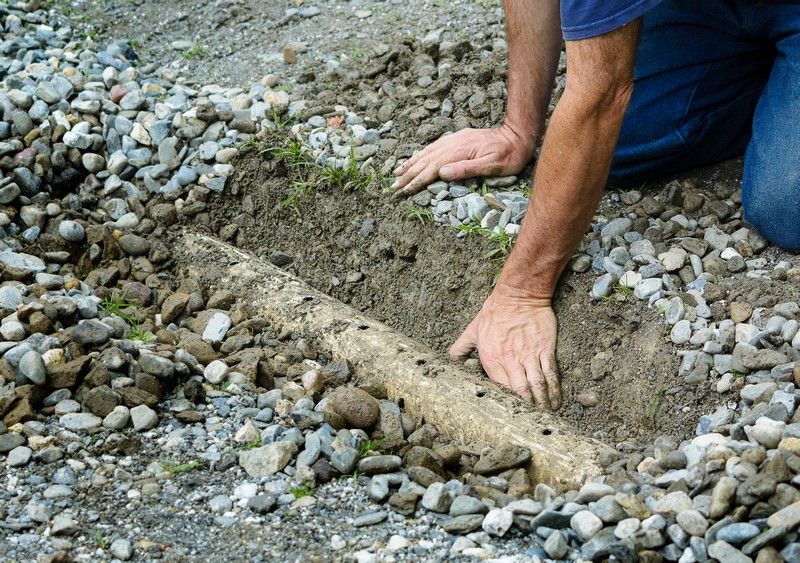 A Lake Tapps French drain efficiently moves water through the basement. If water is allowed to remain in your basement, it could result in mold growth and structural damage. Luckily, a Lake Tapps French drain can help you keep the basement dry and protected.
We have a highly skilled and trained team of technicians offering Lake Tapps French drain services. As our client, you can count on us to deliver prompt, affordable, and quality drainage solutions.
Whether you are a commercial or residential property owner, we offer some of the finest Lake Tapps French drain services you need (and deserve).
We can work on:
Garden drainage pipe
French drain around foundation
Yard drainage pipe
French drain backyard
Exterior French drain
We are looking forward to helping you with your French drain needs. Reach out to us today for additional information or to schedule a FREE estimate.
Call 2 Sons Plumbing for Lake Tapps French drain.
(206) 487-1757