Clyde Hill Frozen Pipes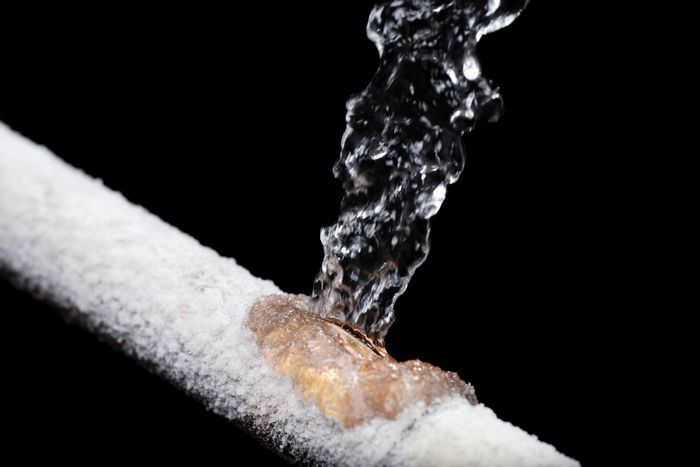 If you are new in the area, you will be surprised to know that frozen pipes around the Clyde Hill, WA area are a fairly common problem when the temperature drops. Therefore, having experienced plumbers on call to deal with such problems quickly is necessary. Joe's 2 Sons Plumbing is a fully licensed company that specializes in dealing with frozen pipes.
Postponing attention to frozen pipes at your residential or commercial property can cause several problems, including:
Pipe bursts
Stubborn clogs
Foul smell
To avoid expensive pipe replacement, it is necessary to deal with frozen pipes at your property immediately. Get in touch with us today to learn more about our plumbing services to deal with frozen pipes at your Clyde Hill home or business property.