DuPont Frozen Pipes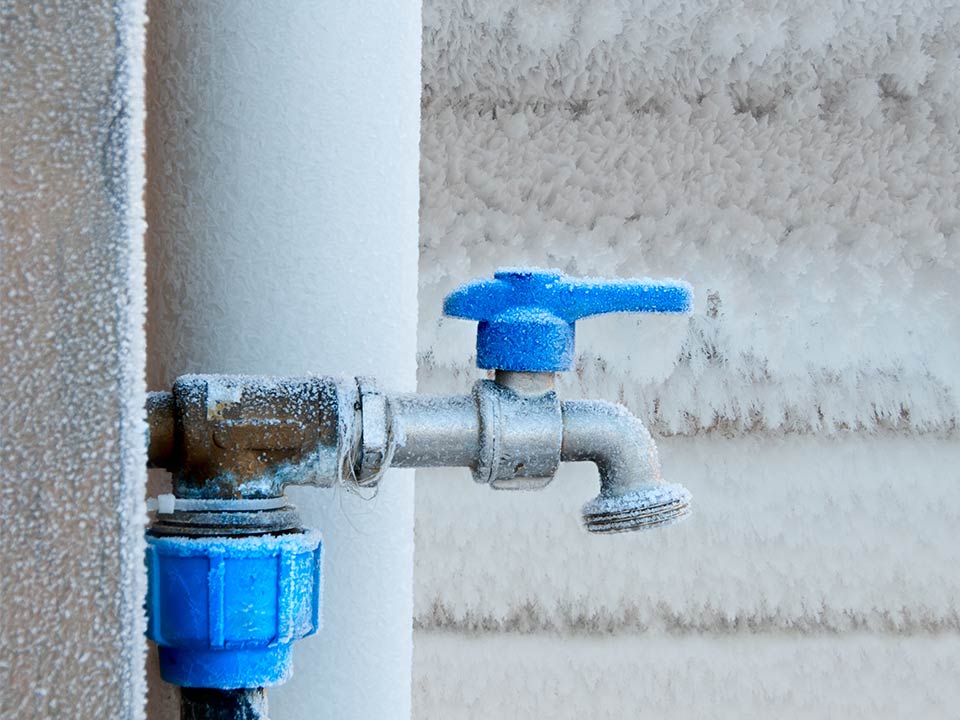 Frozen pipes can soon turn into a nightmare as the water inside freezes and expands which causes cracks to develop on pipes. This results in pipe bursts which can lead to further damage to various parts of your property like flooring, drywall, furniture, or insulation. What you need at such times is a professional plumber you can trust to deal with frozen drain pipe issues promptly.
2 Sons Plumbing is the name you can rely on if you have frozen pipes at your DuPont, WA area property. We strive to provide you with fast, effective, and affordable plumbing help when you need it. Therefore, come to us when you want expert help to unfreeze pipes as we ensure:
Experienced, skilled plumber technician
Attention to detail and plumbing code
100% satisfaction
Timely completion of frozen pipe job
Get in touch with 2 Sons Plumbing at (253) 533-7038 for lasting plumbing solutions to deal with frozen pipes at your DuPont property.