Enumclaw Frozen Pipes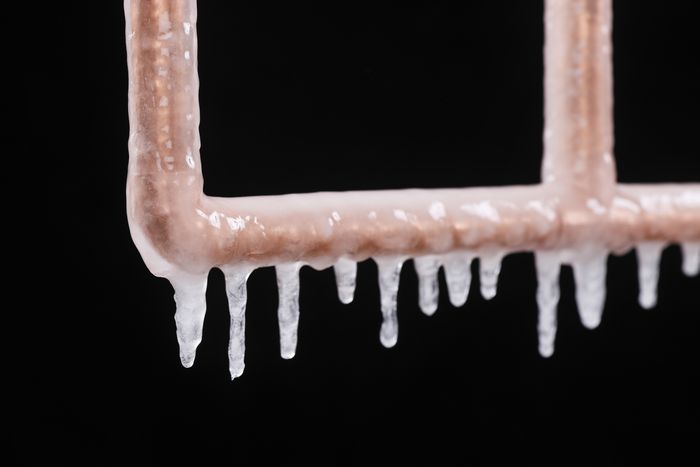 You do not have any control over the weather, and frozen drain pipes are a reality when you experience below-freezing temperatures for an extended time. If the pipes in your home have frozen, it is best to get professional help to unfreeze pipes rather than attempt a DIY repair.
Give a call to 2 Sons Plumbing to thaw the frozen pipes in Enumclaw, WA. As an established plumbing company, we have been offering services to unfreeze pipes in the area for a long time. You must remember that frozen pipes are dangerous as they can:
Burst
Damage the structural integrity
Cause leaks and mold damage
Rely on our affordable plumbing service that promises to deal with the frozen pipes with the utmost care and professionalism. Using the latest tools and equipment, our plumbers will unfreeze the pipes easily and restore normalcy.