Frozen Pipes Everett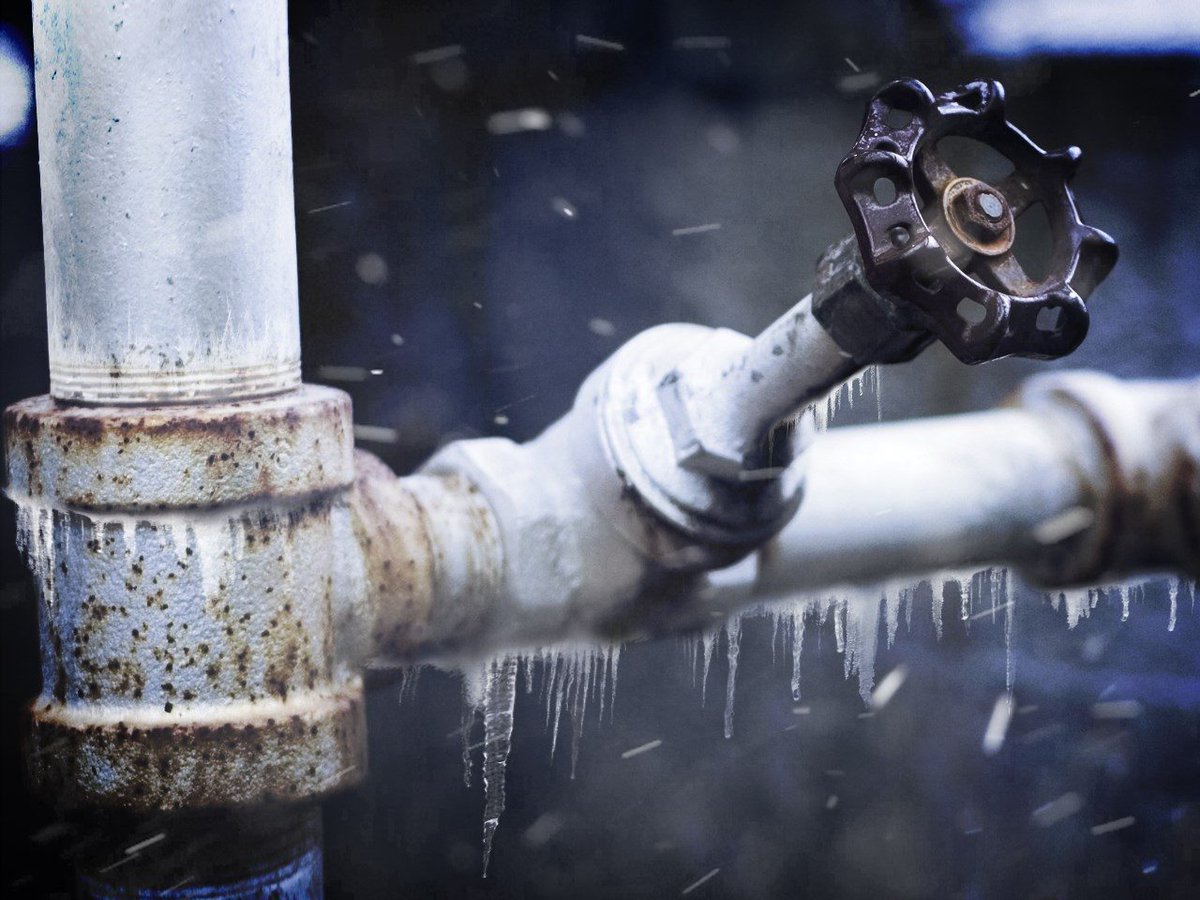 The plumbing in any residential or commercial property is essential for the smooth operation of the premises. However, when the temperature drops during winters, the chances of the plumbing pipes freezing rise which often leads to many problems. If there are frozen pipes at your Everett, WA home or business properties, call 2 Sons Plumbing today.
We are professional plumbers with years of experience in the industry, offering maintenance, repair, and replacement for frozen pipes. It is to be noticed that if you do not correct the problem of frozen pipes immediately, it can lead to issues like:
Water damage
Severe damage to property plumbing
Mold and mildew
Do not worry as we are only a phone call away. Get in touch with us today for excellent repair services for frozen pipes anywhere in Everett or nearby properties.