Everett Unfreeze Pipes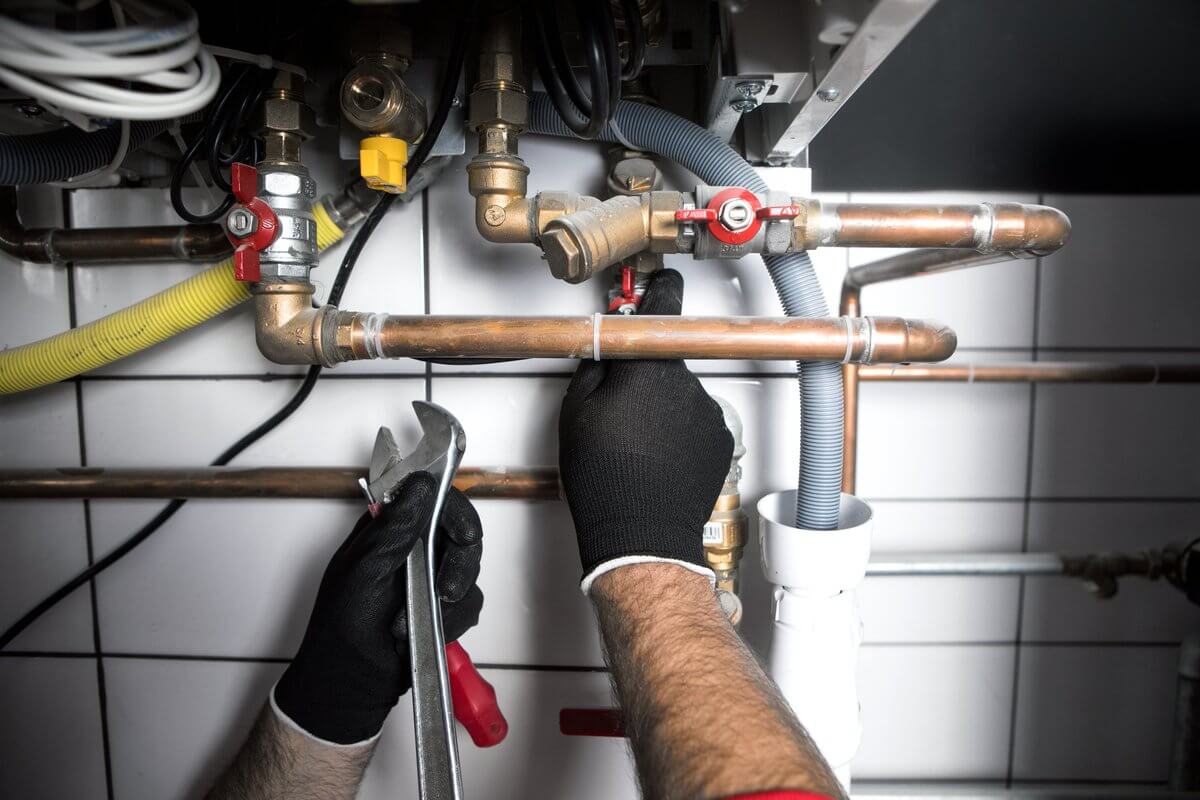 Do you have a frozen drain pipe at your residential or commercial property? Are you searching for qualified technicians who can unfreeze pipes quickly and efficiently? If yes then your search ends with us.
Anytime you want qualified plumbers to unfreeze pipes at your Everett property, call us because we:
Are fully licensed
Provide 24/7 emergency response
Are a BBB accredited business
Offer competitive pricing
Let us unfreeze pipes at your property, so your plumbing is back to normal in no time. We understand how residential plumbing and commercial plumbing differ from each other. Therefore, anytime you hire us to unfreeze pipes at your property, we come fully prepared with experience and advanced tools.
Are you struggling with frozen pipes at your home or business? Call Joe's 2 Sons Plumbing at (425) 429-7888 for professional plumbers who can unfreeze pipes at your Everett area property in a hassle-free manner.