Federal Way Frozen Pipes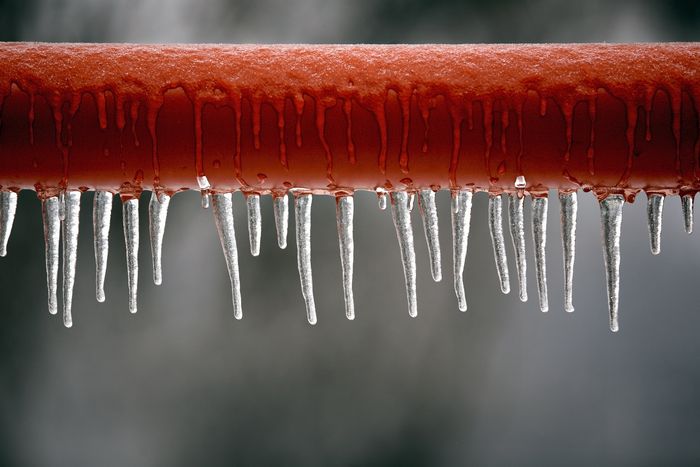 Winters bring their own set of problems, frozen drainpipes being one of them. Homeowners often find the need to unfreeze pipes as the exterior temperature falls so low that the pipes get frozen. This stops or slows down all work as the pipes are either totally or partially blocked.
Call the efficient plumbers from 2 Sons Plumbing to deal with frozen pipes in the Federal Way, WA area. As an established and experienced company, we understand that the problem of frozen pipes is not only inconvenient but at times it can be dangerous as well. Call us to deal with frozen pipes as they may:
Expand and burst
Cause cracks in the walls
Render plumbing fixtures useless
While taking preventive steps to avoid the problem of a frozen drainpipe is the best measure against frozen pipes, they might not be enough. Despite your best efforts, the pipes might get frozen, requiring professional help to unfreeze them.