Kirkland Unfreeze Pipes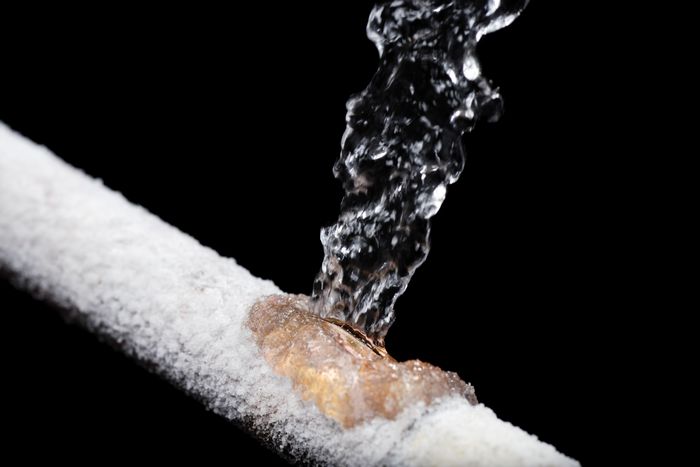 Frozen pipes, when they decide to burst, can cause costly damage to your home or place of work. It takes only one burst pipe to cause damage that can cost tens of thousands of dollars in repairs. That is why it is crucial to unfreeze pipes in your Kirkland area property as quickly as possible.
Rely on us for prompt, professional solutions to unfreeze pipes. As one of the premier plumbing companies, we have helped many commercial and residential clients unfreeze pipes in a fast and affordable manner. There are many other reasons to choose us to unfreeze pipes in your home or business property:
Swift response
Licensed plumbers
Top-notch work
Do not let frozen pipes slow you down. We can thaw your pipes and restore them to proper working condition in no time at all.
To learn more, or to schedule an appointment to thaw a frozen drainpipe in your Kirkland area home or property, call Joe's 2 Sons Plumbing at (425) 988-5305.