Mercer Island Frozen Pipes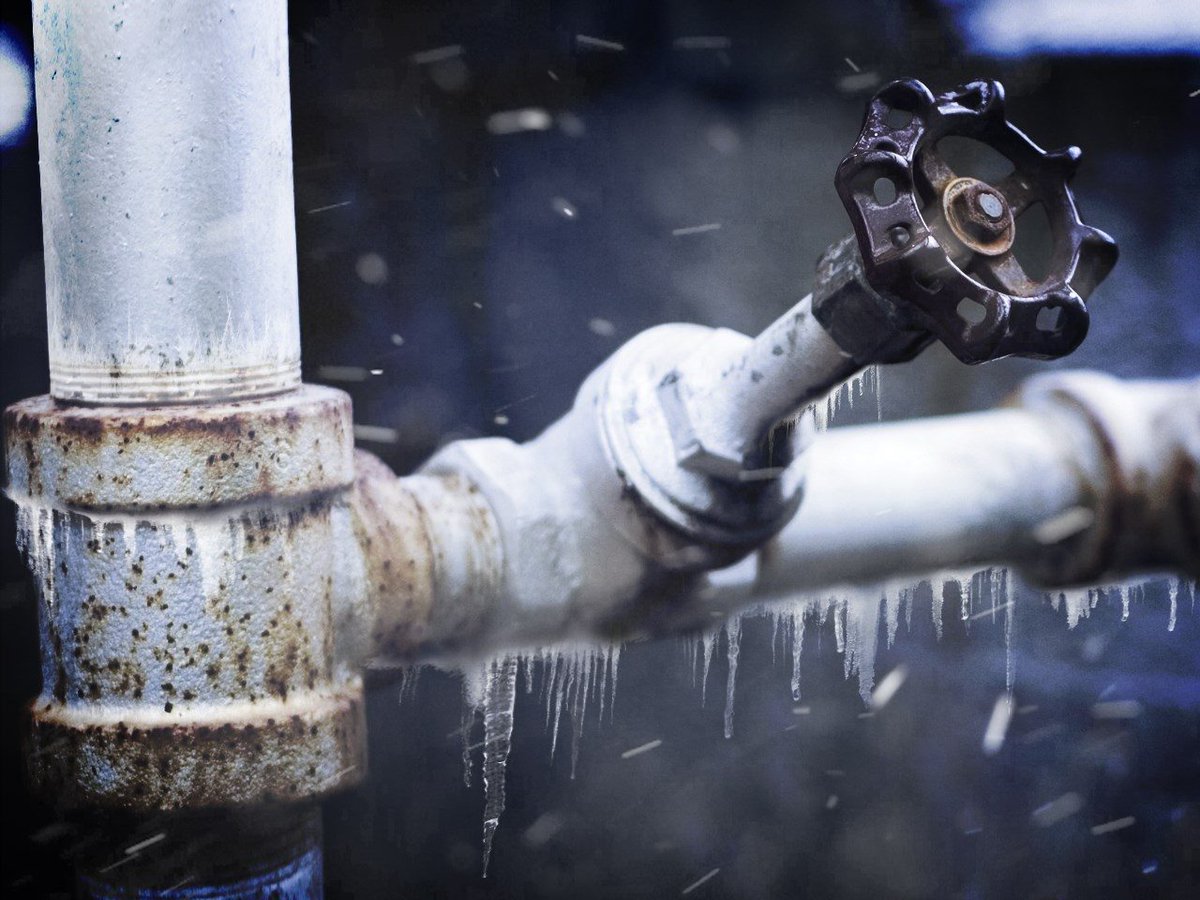 Living in a region where temperatures go well below the freezing point has its problems. Frozen pipes and frozen drain pipe are the most common. The issue of frozen pipes can become a hazardous situation as it not only brings inconvenience but can also result in increased expenses on pipe repairs. Call in a professional plumbing service to unfreeze pipes quickly.
This is where we can help. We at 2 Sons Plumbing, offer efficient services to deal with frozen pipes in homes in Mercer Island, WA area. While most people consider the task to unfreeze pipes as easy and straightforward, it is not so.
With frozen pipes, the chances the pipe bursts increase. We not only unfreeze pipes safely but also check for any cracks in the pipe to avoid any leaks. Call us to deal with frozen pipes in your Mercer Island home and be assured of the following:
Fully functional pipes
Use of safe and tried methods to unfreeze pipes
A complete inspection of pipes
Repair services, if required