Port Orchard Frozen Pipes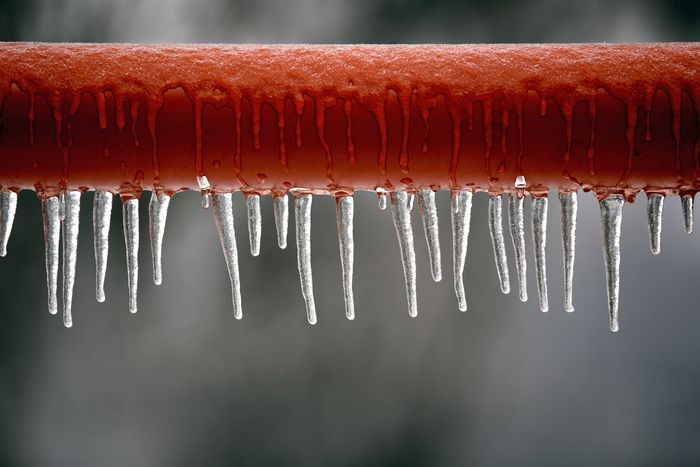 If the drains of your home are not moving in the winter, the reason could be a frozen drain pipe. If the house is not well insulated, this could be a perennial problem. You need to get in touch with the best plumbers in your area to unfreeze pipes as not doing this can lead to pipe damage and other issues.
Get in touch with 2 Sons Plumbing for efficient unfreezing of the frozen pipes in the Port Orchard, WA area. We are an established company and have been offering solutions to unfreeze frozen pipes for a long time. Call us when you notice the following around your home:
No running water from the faucet
Strange smells
Frost accumulation on open pipes
Our skilled technicians will analyze the situation and provide the required repairs on the frozen pipes. It is essential to unfreeze pipes as there is the danger of them bursting which can create further problems.