Furnace Repair Enumclaw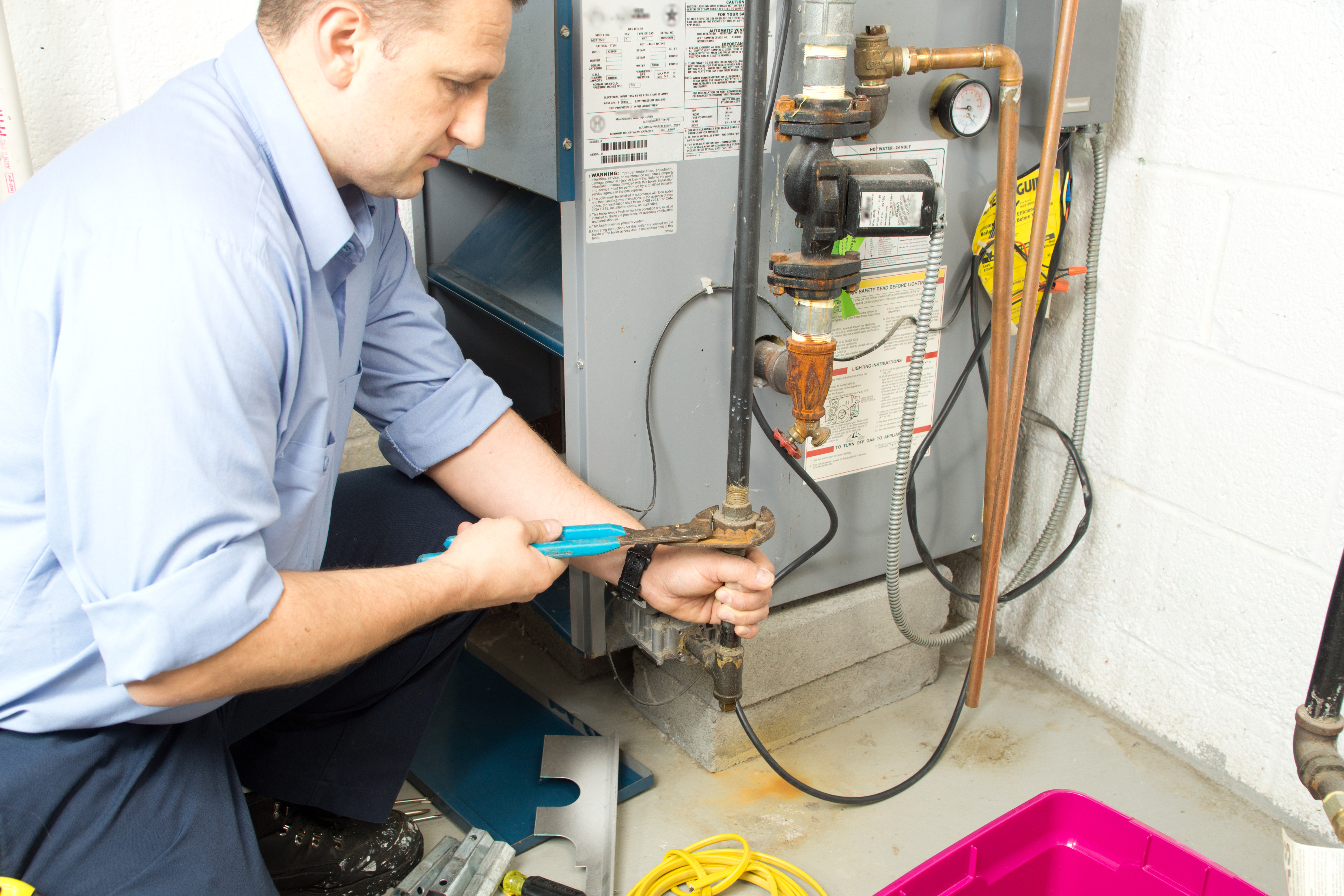 Living without a proper heating system is difficult and unpleasant. Therefore, you should never ignore your furnace repair needs. Besides, even if there are small problems, prolonging them can lead to even bigger furnace service requirements. So give our technicians a call as soon as you come across a furnace-related problem.
One of the most common problems that lead to your needing furnace service is when the heating is irregular. For this, you can hire our technicians near you who will come equipped with the required tools to fix your furnace right away. A need for furnace repair for your Enumclaw home may also occur if:
There is cold air blowing
The system is making noise
Has stopped working altogether
Before starting any project, we offer a free service estimate to our clients, so that they can make a sound choice regarding their furnace repair problem.