Furnace Issaquah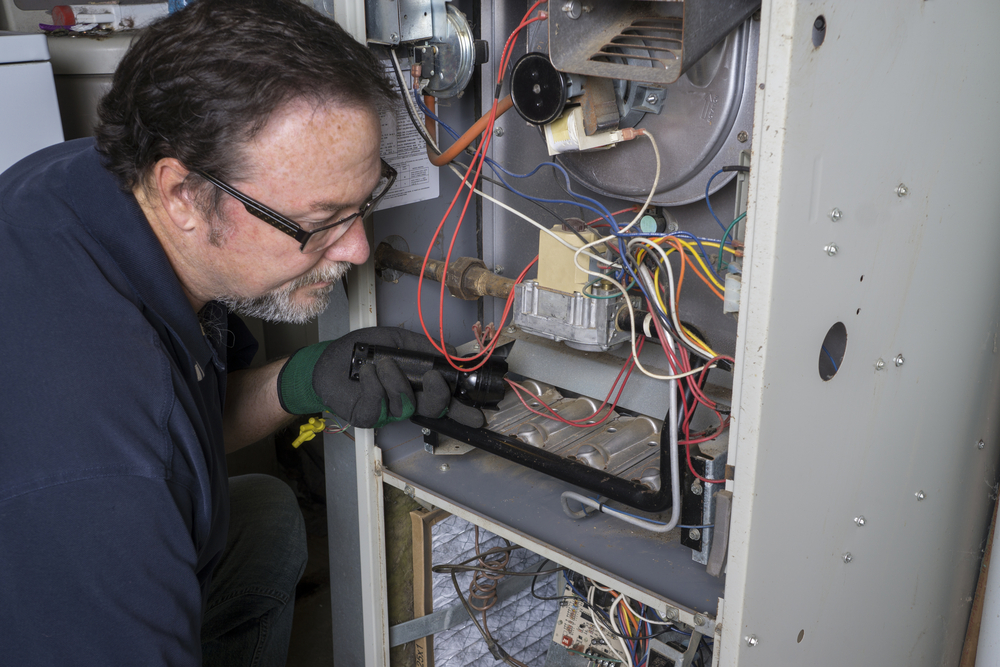 Most homeowners usually take their HVAC systems for granted and pay attention only when they stop working. As has been seen, there are no significant problems that affect the working of the heating system, but it is the negligence of proper furnace repair and maintenance service that lead to costly repairs and replacement.
Rely on 2 Sons Plumbing for any furnace service like installation or repair in the Issaquah, WA area. We have experienced and established HVAC contractors who understand all types of heating and air conditioning systems. Instead of waiting for a problem to occur and leave your home cold and uncomfortable, get furnace repair and maintenance service immediately.
Call us if you experience any of the following:
Suspicion of a gas leak
Improperly working flame sensor
Blocking vent pipes
This and many other similar problems lead to the choking or non-functioning of the heating system, requiring immediate repairs. Trust only the expert and equipped professionals like us for emergency and routine furnace repair services to handle any problem during servicing or repairs.