Kennewick Furnace Service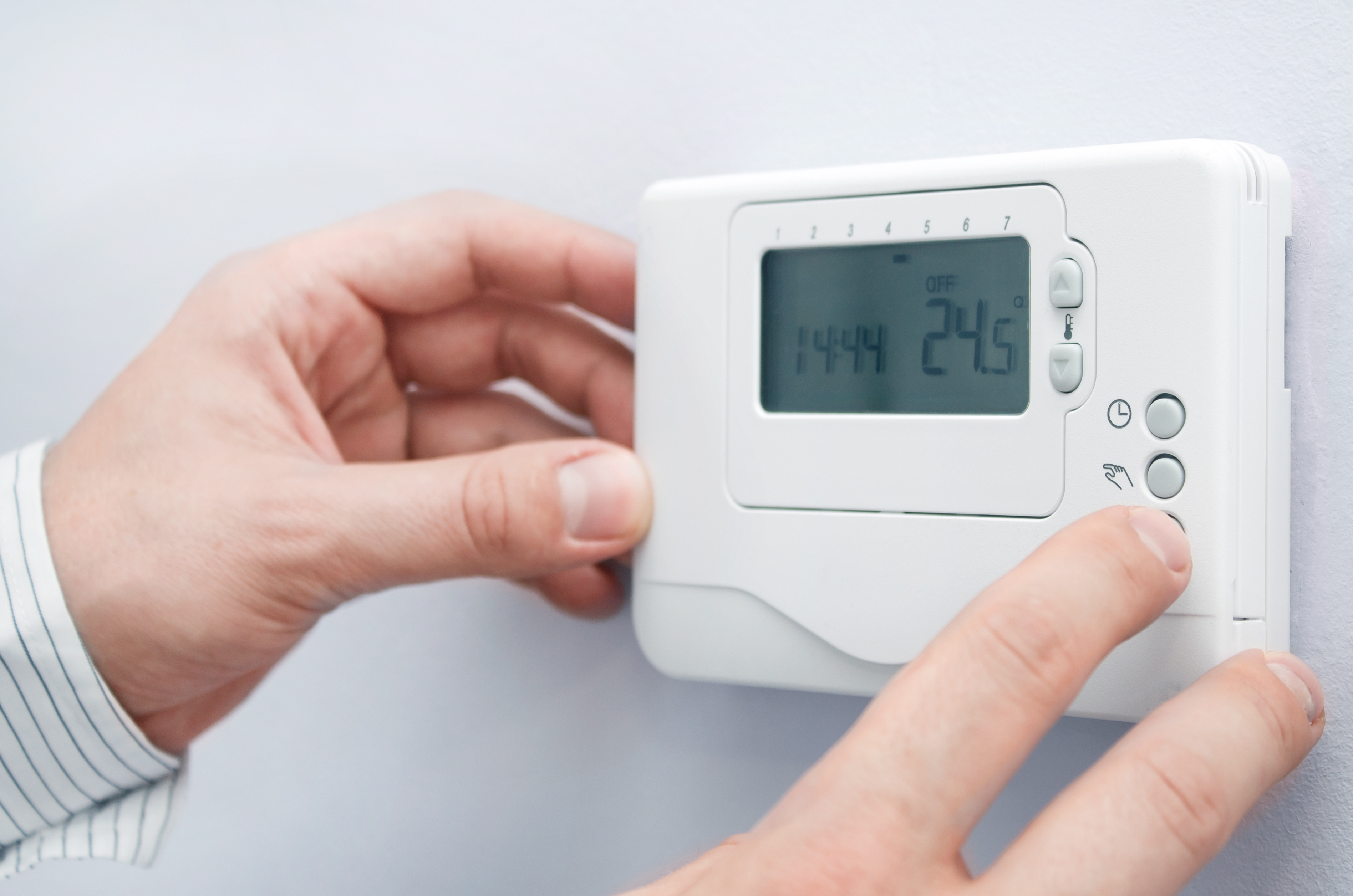 Furnaces are a significant investment for a home as well as business owners. The regularity and thoroughness in furnace service have a substantial impact on the ROI they get.
We are here to provide your valuable heating system the care and upkeep it needs to run optimally for years to come. Sign up for annual furnace service in the Kennewick area. We assure you of tune-ups and maintenance services that are:
Timely
Detailed
Honest and diligent
Fair-priced
During the comprehensive furnace service, our technicians confirm the accurate functioning of various components of the system such as the burner, heat exchanger, draft inducer, vent pipes, blower control board, and ignition control. Our furnace service and tune-up are also aimed at detecting potential problems early on.
To schedule furnace service or repair in your Kennewick area property, call 2 Sons Plumbing at (206) 316-8583.