Pasco Furnace Service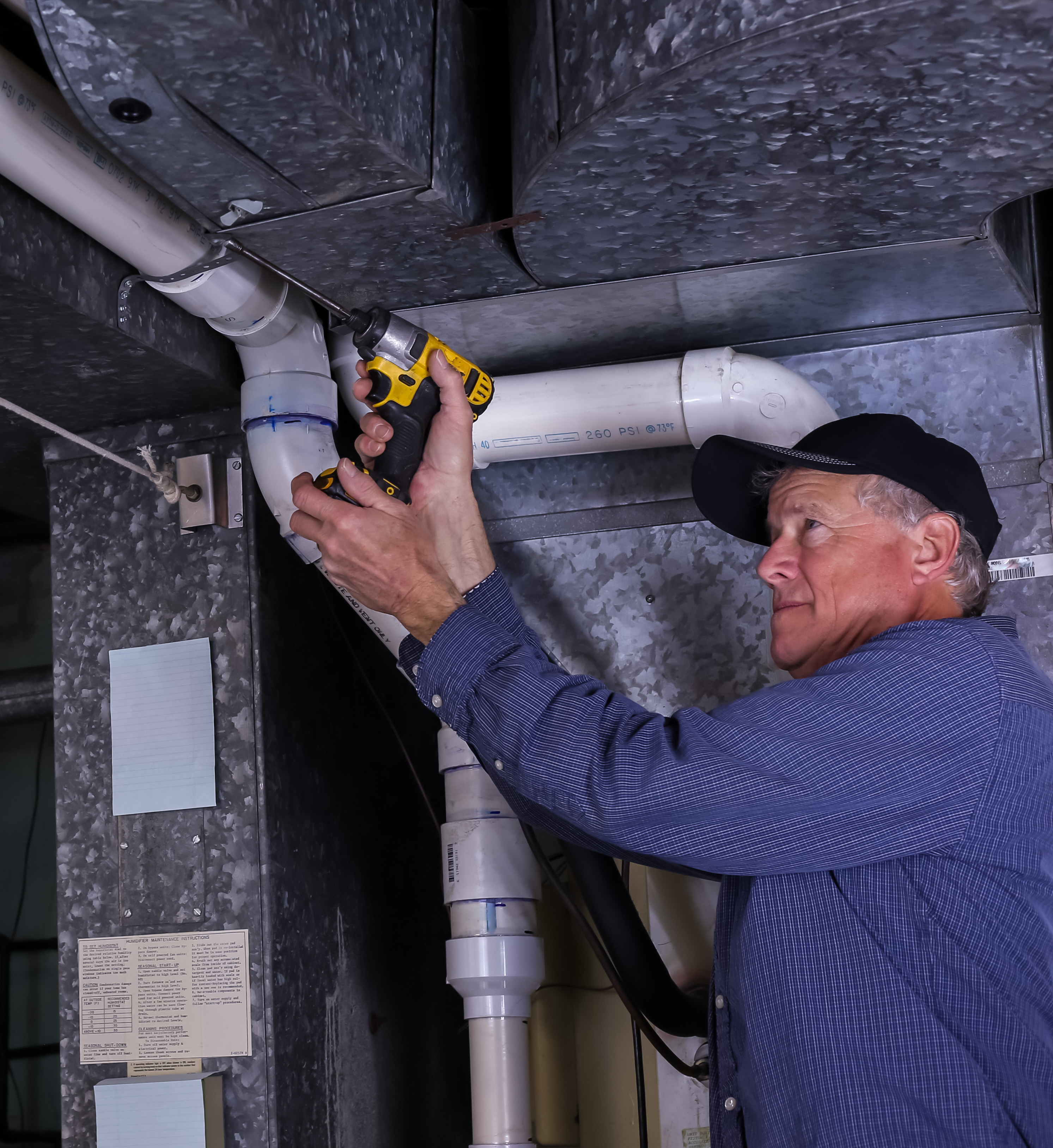 Call us for annual furnace service and tune-up if you want optimal returns from your heating investment. We are known for providing diligent and detailed preventive maintenance services that are aimed at helping customers enjoy efficient, economical use of their heating systems for a great many years to come.
Our technicians come for furnace service in your Pasco area property to confirm the seamless functioning of the equipment.
The tasks performed during furnace service include:
Performing routine diagnostics
Cleaning or changing air filters
Inspecting working of thermostat
Checking airflow and vent pipes
When it comes to furnace service and repair, Pasco area residents need to know just one name, and that is 2 Sons Plumbing. Talk to our heating experts at (206) 316-8583.