Furnace Woodinville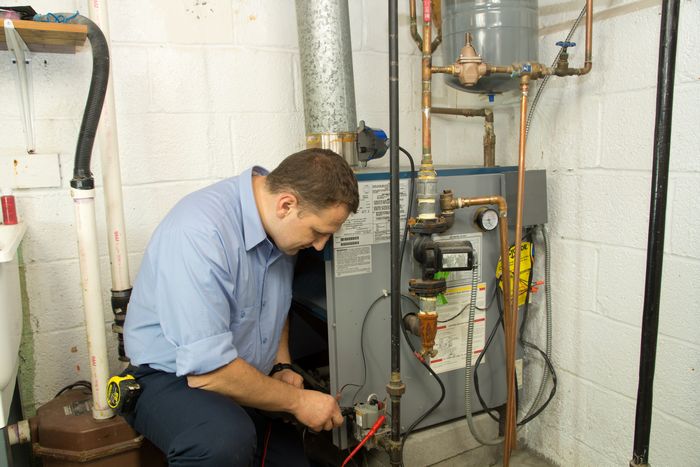 Efficiently working, reliable furnaces are an essential requirement for surviving through the frigid winter season. Life can indeed be extremely difficult if the heating system keeps breaking down every now and then. Professional, code-compliant installation of a top-grade product is the best way to keep heat system failures at bay. However, it is important to ensure regular maintenance of the unit and its timely repair, if the need arises.
2 Sons Plumbing is the best place to call for furnace service as well as furnace repair in the Woodinville, WA area. Let us help you take good care of your heating system. We can check the following and more and address repairs as needed:
Furnace burner
Furnace blower
Vent pipes
Blower control board
Pick up the phone now and call 2 Sons Plumbing at (206) 316-8583 if you want furnace service in the Woodinville area that you can rely on.