Garbage Disposals Enumclaw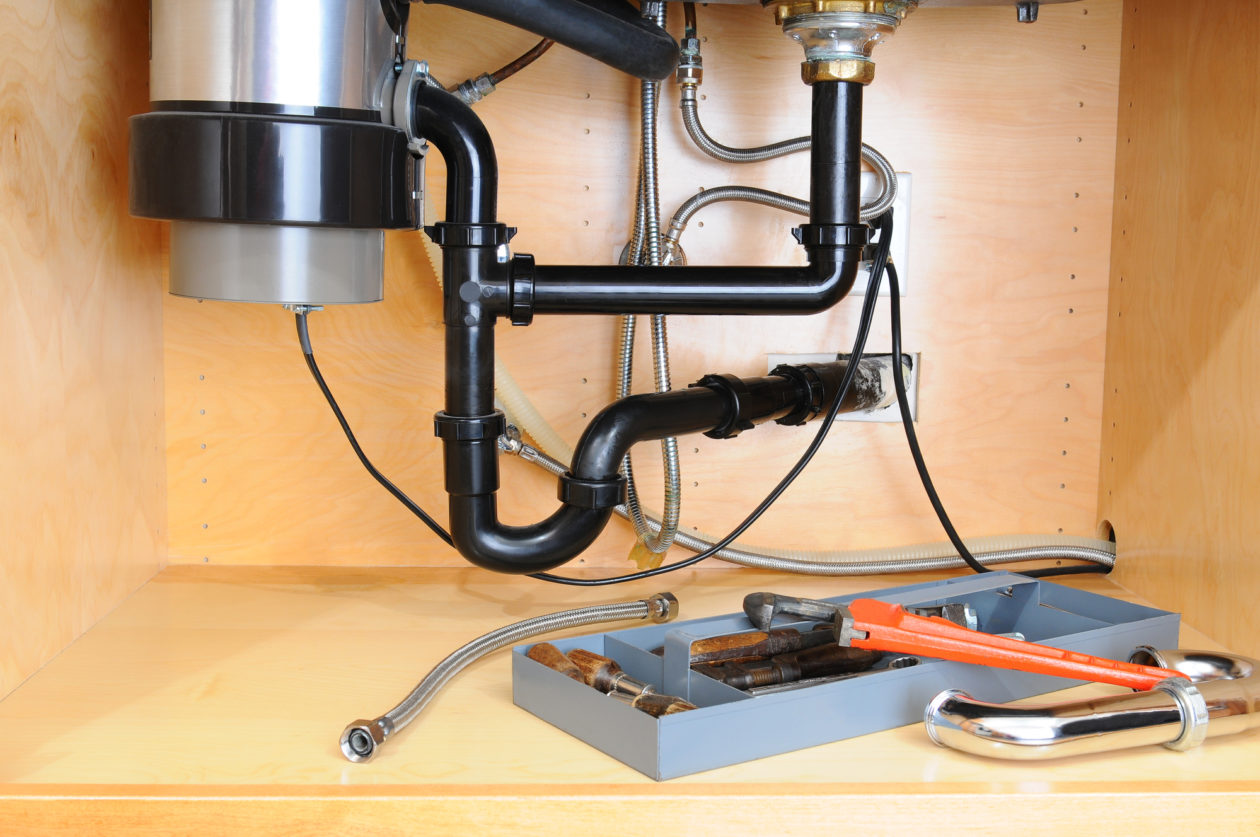 The thing that sets our garbage disposal repair team apart from all others in the region is their experience. We hire contractors who have years of experience in handling different types of garbage disposals. This has allowed us to create a reputation for ourselves, which is backed by our excellent customer satisfaction record.
Our team of technicians is also reliable and trustworthy, so, you will not have to worry about letting them into your home to fix your garbage disposals. Give us a call if you want to learn more about our garbage disposal repair and installation services available in your area.
Here is what you should know about our team that fixes garbage disposals for locals around Enumclaw. They are:
Experienced
Reliable
Professional
If you need garbage disposal repair for your home near or in the Enumclaw area, then give Joe's 2 Sons Plumbing a call today at (206) 487-1757.