Kenmore Garbage Disposal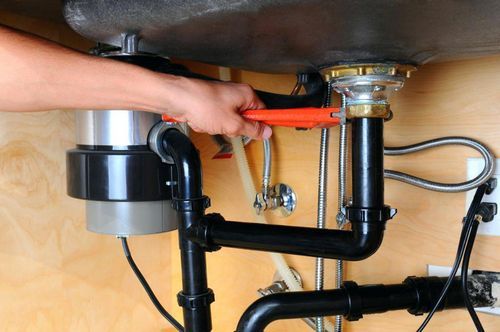 There is no doubt that garbage disposals make life in the kitchen easier. However, when they malfunction, it is definitely concerning as repairs can be expensive. Joe's 2 Sons Plumbing is a reliable plumbing company known for top-notch services at affordable rates.
Contact us when you want professional, precise, and seamless garbage disposal repair service in the Kenmore, WA area. There are some signs that suggest it is time to call for a repair job:
Loud gurgling sounds
Takes longer to break up food
Persistent odor
Frequent jamming
If you have noticed any such symptoms, do not stress out as we can help you resolve the issue in no time. All you have to do is call us and we will send over qualified technicians to fix it quickly. Get in touch with us to learn more about services or for quality garbage disposal repair services in the Kenmore or nearby areas.