Garbage Disposal Sammamish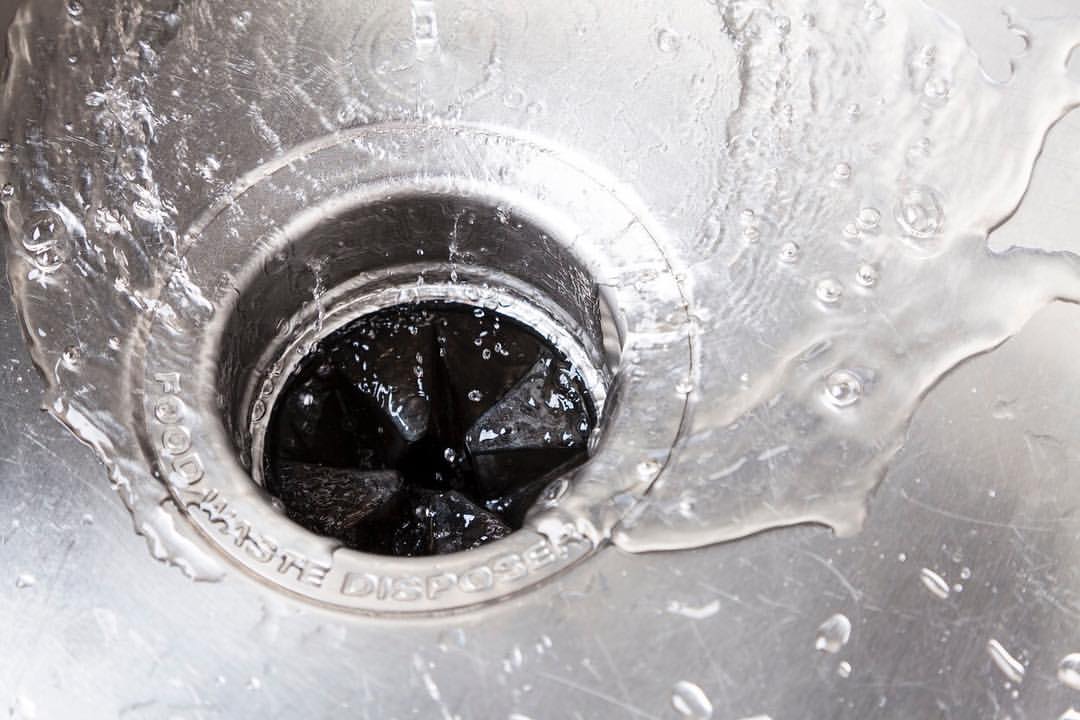 Garbage disposals are one of the most heavily used and practical kitchen appliances. These do not only make it extremely convenient to clean up after dinner, but also reduce the organic waste going into the trash.
The sad fact is that the disposals are often used improperly. People dump all kinds of things into them and often put too much waste into the disposal at once. 2 Sons Plumbing offers garbage disposal repair services in Sammamish, WA to resolve problems created by careless handling of the appliance.
Call us in as soon as you notice that your disposal is not working efficiently or has stopped working altogether. Early repairs go a long way in minimizing the damage to your unit. We make sure that garbage disposal repair in your Sammamish property is carried out:
Carefully and quickly
By seasoned technicians
Using quality replacement parts, if needed