Forced Air Heating Everett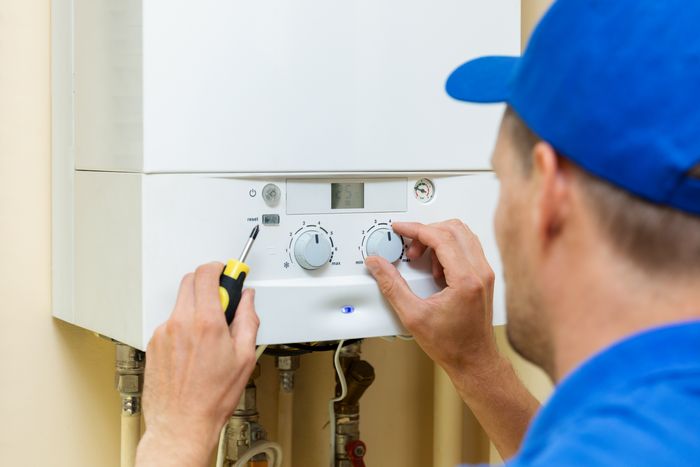 If the existing heater of your home or office needs replacement, choose a forced air heating system as it has several benefits. Having the help of professionals like us is recommended as not all HVAC contractors work with these heater systems.
Count on us when you need installation or repair of your forced air heating system around Everett. Being credible and experienced contractors, we recommend the forced air heating system as it gives benefits including:
Better indoor air quality
Energy efficiency
Combined heating and cooling
You need to ensure that the heater system that you are using is well maintained so that it operates optimally and efficiently at all times, giving you enhanced indoor comfort.
Call 2 Sons Plumbing at (206) 316-8583 for any services for a heater in the Everett area.