Heater Maple Valley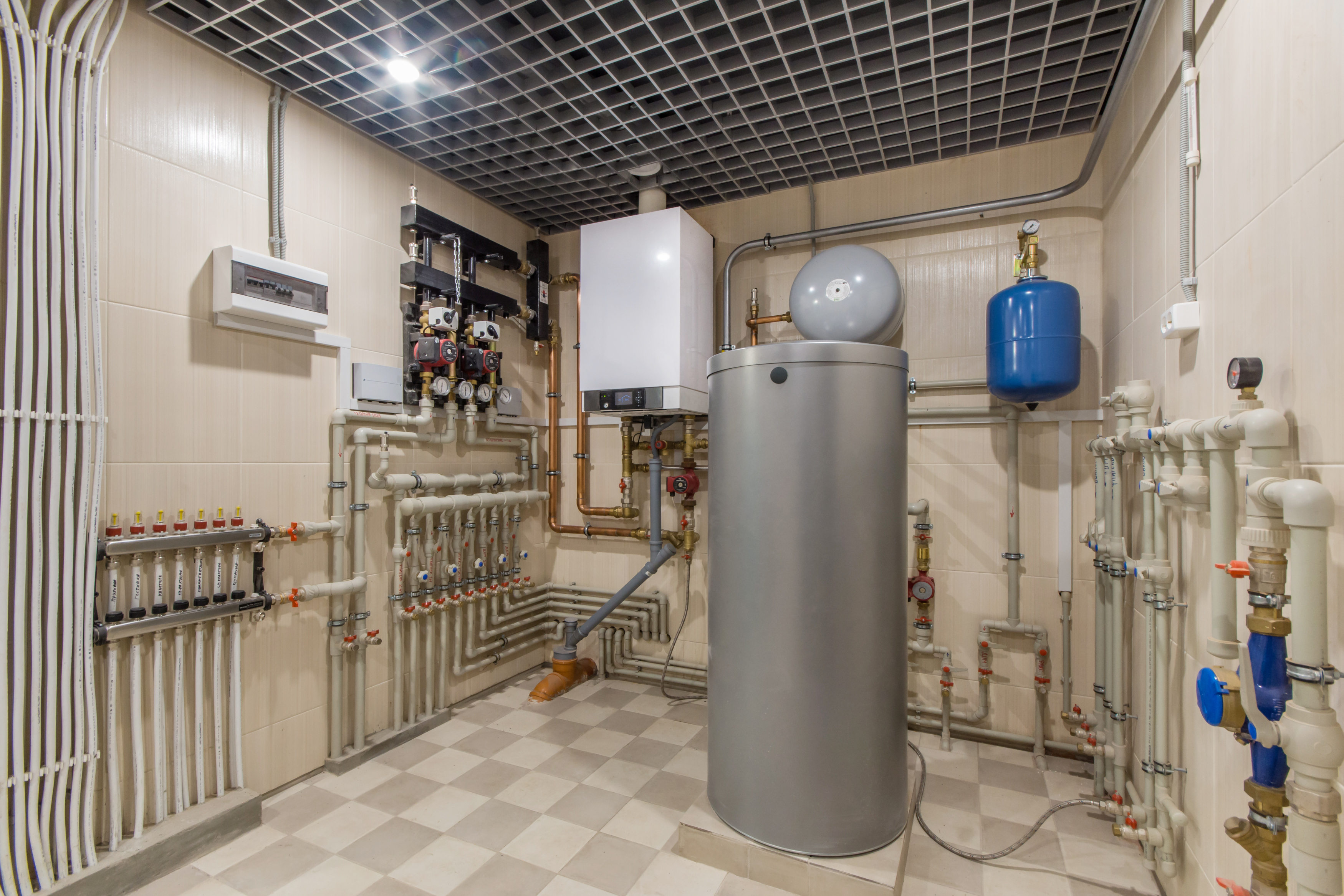 When the temperature drops outside, it is the warm and cozy confines of your home that provides relief. You must ensure that your heater system is working well so that you do not have to spend the day or night shivering. Seek the help of an expert HVAC contractor for the required installation or repair of the forced air heating system, a system that is highly energy efficient and cost effective.
You can count on 2 Sons Plumbing for any services related to a heater installation in your Maple Valley, WA home or business. From our experience as a reputed and reliable heating contractor, we have seen that most heater problems are caused by the following:
Clogged filters
Faulty ignition systems
Failed relays
Restrictions in the ductwork
Certain mechanical issues like worn bearings, burned out motors and cracked heat exchangers are other problems associated with a heater. You can trust our skilled and trained technicians to find the appropriate solutions for the heater installed in your home.