Heater Mercer Island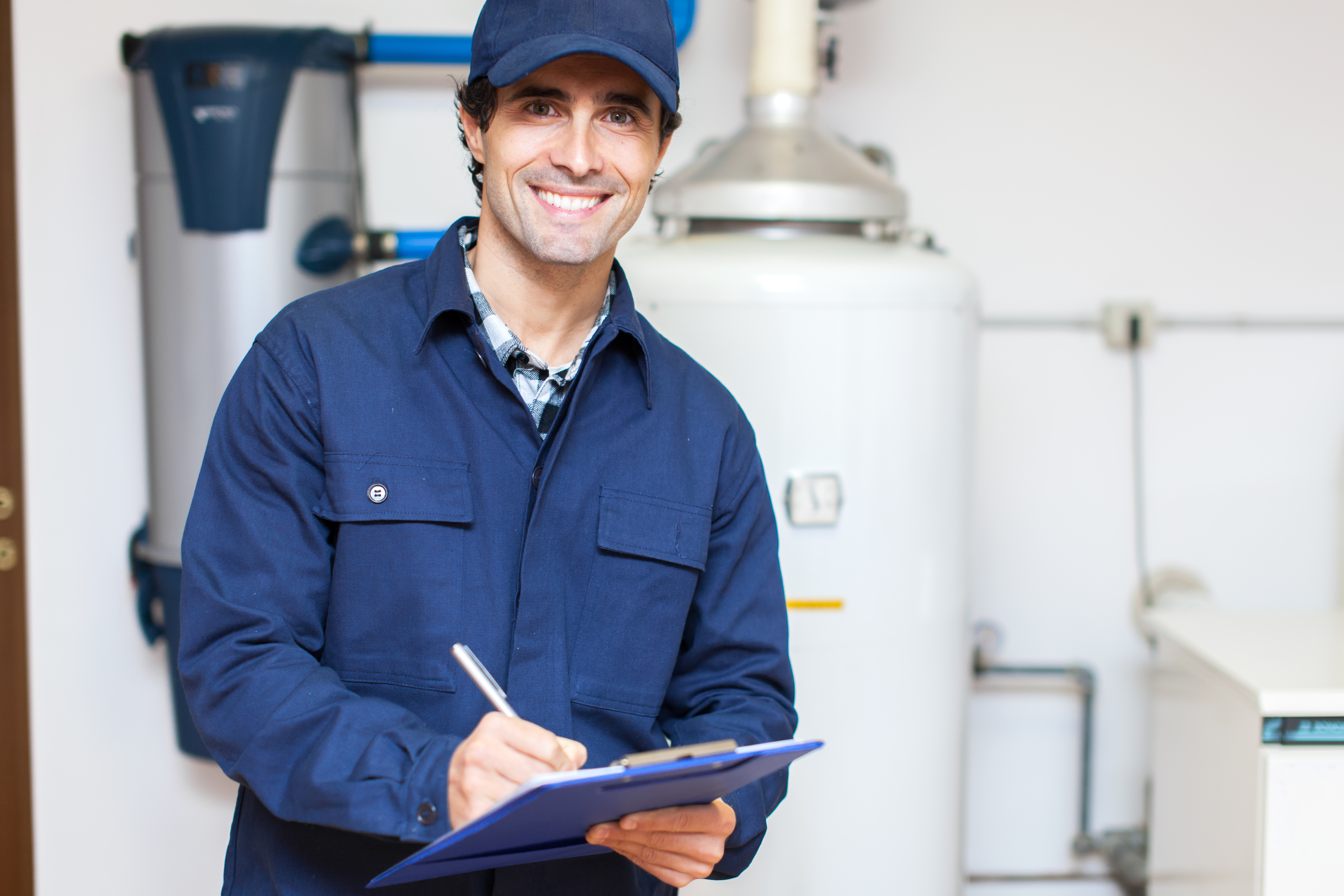 When the heater installed at your property is unable to keep you comfortably warm during the chilly winters, it is time to contact your HVAC contractor. Winters are lovely but when you cannot rely on your heater, it can ruin your days and nights.
Luckily, you do not have to hassle with anything as 2 Sons Plumbing is here for you. We are the HVAC contractors property owners rely on when they want installation or maintenance services for a heater in the Mercer Island, WA area. Let us worry about providing you a heater system that:
Fits well within your budget
Is durable and sturdy
Efficiently handles your heating needs
Is energy efficient
Whether you want maintenance for a heater installed at your property which has aged or you want a new heater to replace the old one, we can help you with anything. Get in touch with us today to discuss your heater requirements in the Mercer Island area.