Heater Mill Creek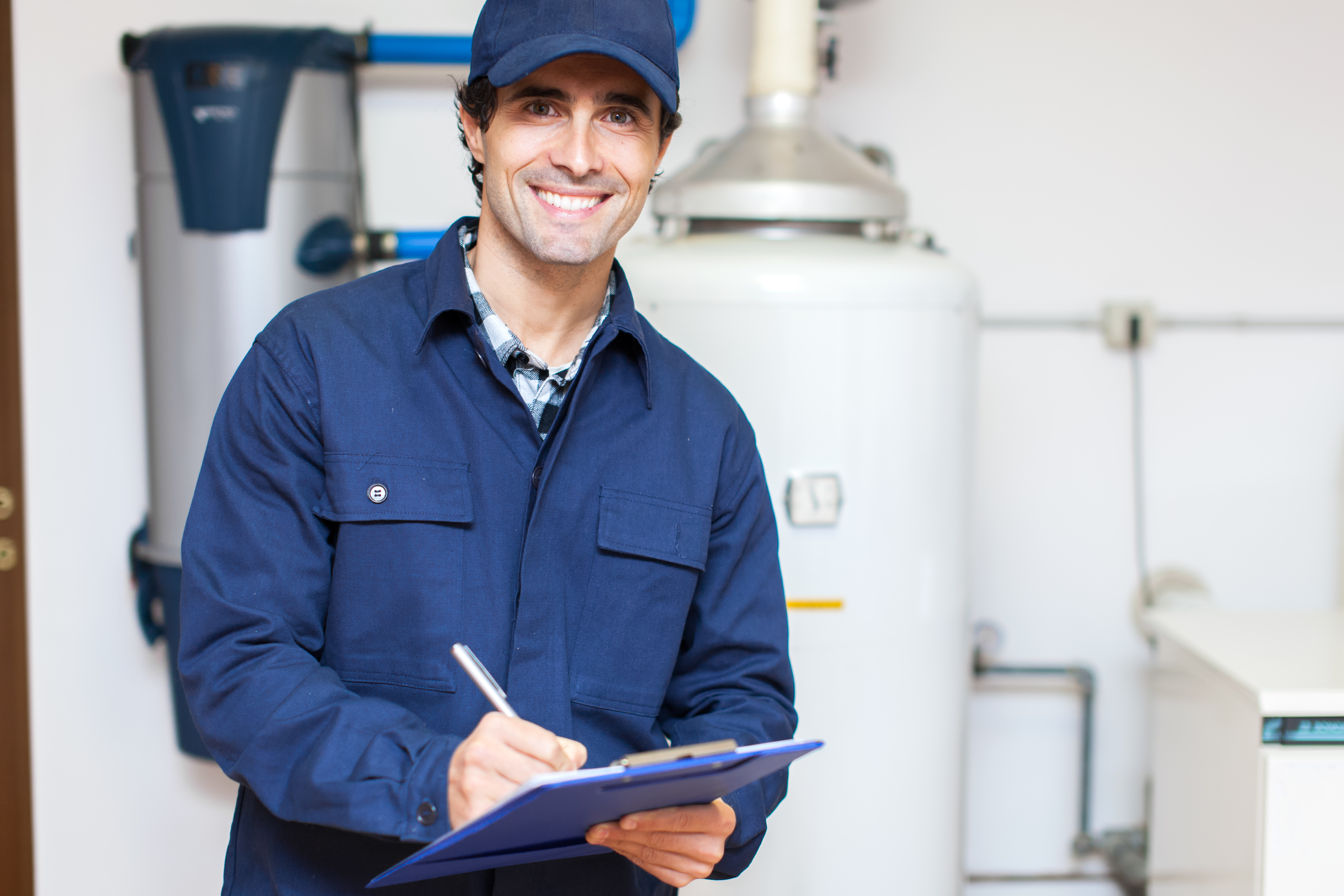 It is difficult to deal with the cold winter months if you do not have a fully functioning, efficient heater system in your home. The problem can be that you have an older heater that is not as efficient as it used to be. Switching over to a new heater can be better than spending repeatedly on its repairs.
Count on 2 Sons Plumbing for heater related services in Mill Creek, WA. We are efficient HVAC repair and installation contractors who can recommend the best heaters for your home and office. If you would like a new heater for your home, we would help you choose the most appropriate one based on the following aspects:
Size of your home
Number of occupants
Energy efficiency preferences
Budget
Besides the heater repair and installation services, you can also trust us for the installation of air conditioning units to keep your home cool during the summer months. Our skilled and experienced technicians are well versed with all types of heaters, air conditioners and HVAC systems.