Heater Walla Walla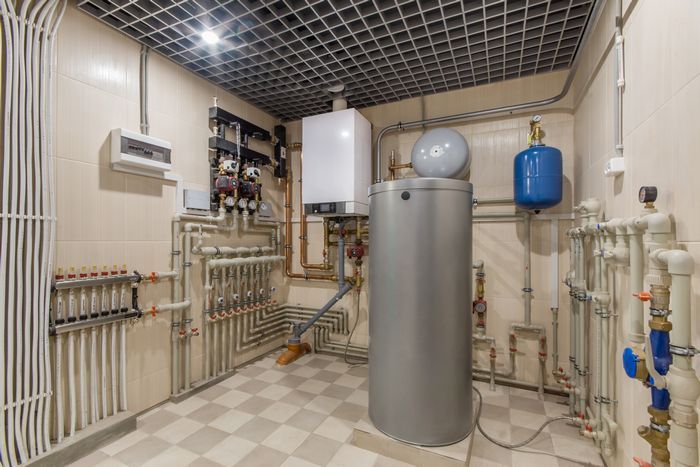 Efficient heating and air conditioning systems are critical for comfortable daily living all through the year. You do not only have your household and professional activities seriously disrupted during the winter season without a reliable heater in your home and workplace, but also have your health and wellbeing compromised.
2 Sons Plumbing is happy to help you live and work without any hassle by meeting all your requirements for a heater in the Walla Walla, WA area. Enjoy the comfort of a high-performing heater throughout the chilly months, year after year by choosing only us for its:
Installation
Preventive maintenance
Repair
Replacement
Our company employs technicians with extensive AC and heating knowledge. When installing a new heater in your Walla Walla property or replacing an old one, they guide you in the best system to fit your heating needs. The size of property, its age, regional utility rebate programs, your budget, and personal preference are some factors that are considered while helping with selection of your heater.