HVAC Lakewood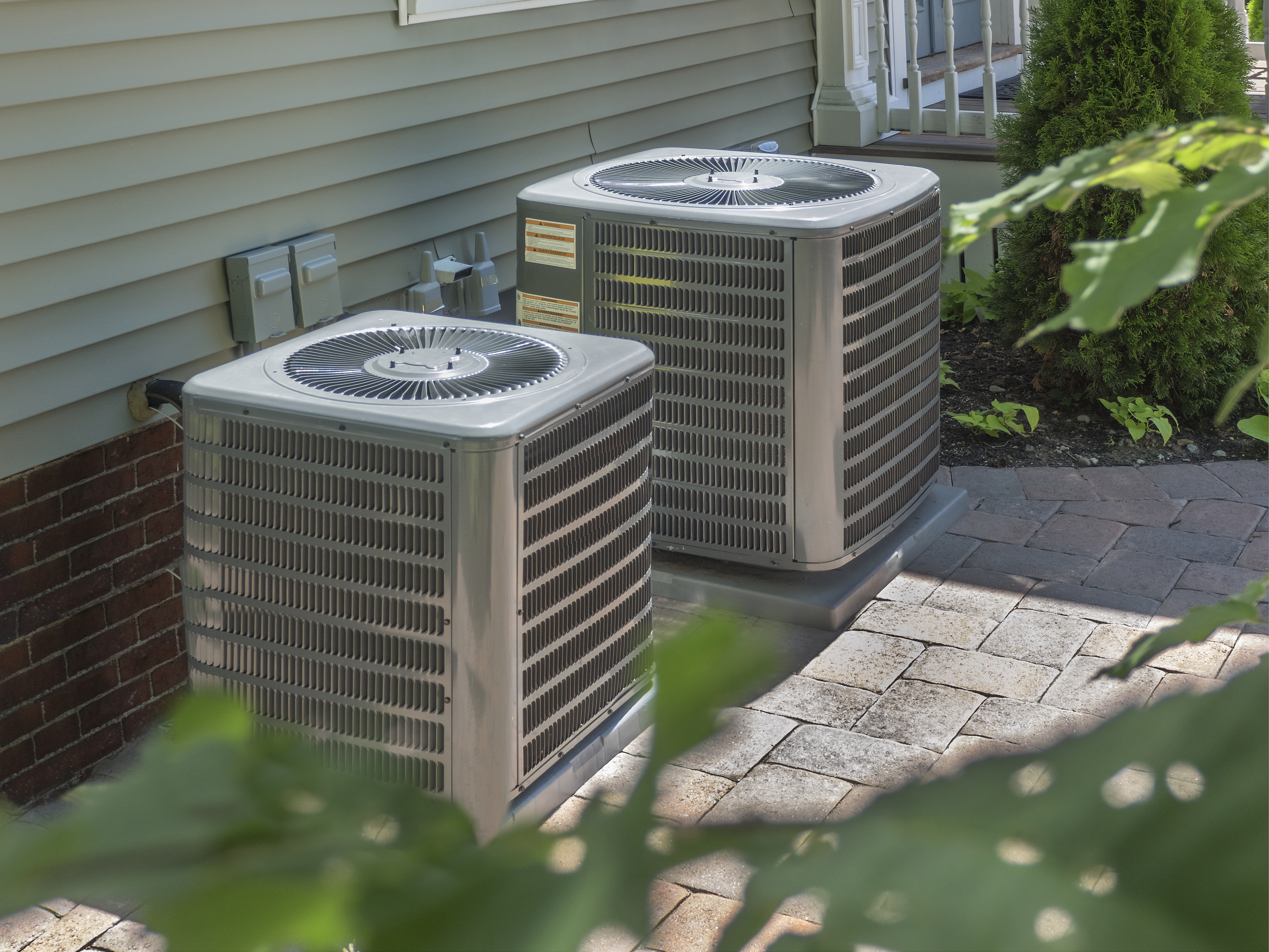 If you are investing in a new HVAC system, you would surely want to get it installed by the experts. Proper installation done the first time ensures the longevity and durability of the heating and air conditioning system. We encourage you to gain the help of expert heating contractors.
2 Sons Plumbing is one of the leading contractors offering services for the installation and repair of any HVAC system in Lakewood, WA. Being an established contractor, we understand that maintaining comfortable interiors is essential in your home and at your business establishment.
If you are still indecisive about the HVAC system to purchase, we can help you choose it on the basis of the following:
Make and model
Size requirements
Energy efficiency and star ratings
Budget
We will choose an HVAC system that maintains comfortable interiors throughout your property. We would ensure that it is highly efficient, durable and requires low maintenance. In addition, the model that we suggest must be within your budget offering you value for your money.