HVAC Lynnwood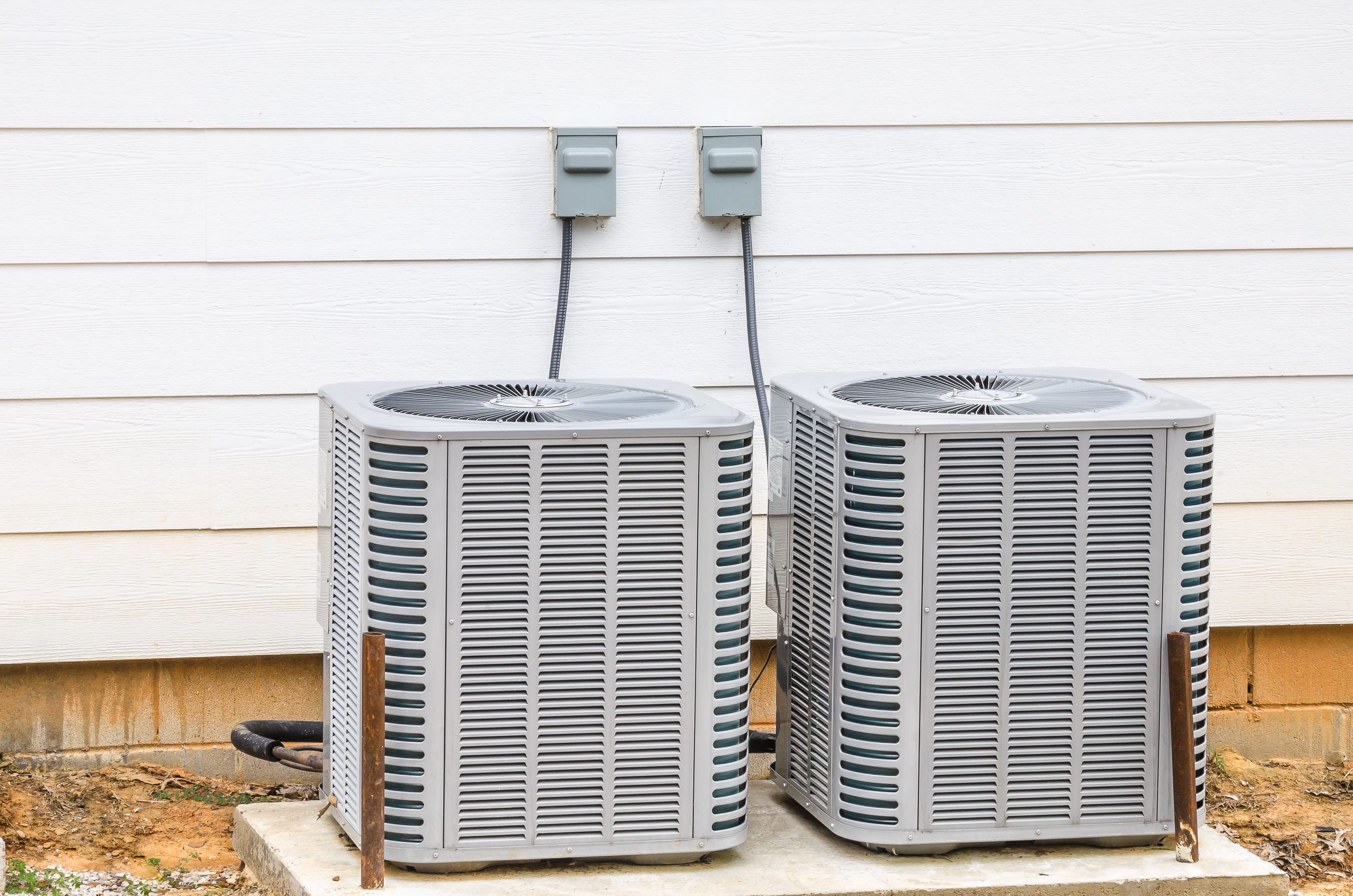 A well maintained heating and air conditioning unit assures comfortable interiors in your home or business. Regular inspections and timely repair of any minor issues with the HVAC system ensure its longevity and durability. Call in experienced heating contractors for the maintenance and repair of your heating and air conditioning unit.
This is where we can help. We at 2 Sons Plumbing offer all services related to a HVAC system for Lynnwood, WA residents. Call us for HVAC repairs in Lynnwood in the following cases:
Uneven heating and cooling
Increased utility bills
Noises and smells
Frequent repairs
Age
Changing your HVAC with a new and better model is prudent as the newer models are more energy efficient, save utility costs and have low maintenance and operational costs. As your reliable heating contractor, we will help you choose the best HVAC unit suitable for your home and business.