HVAC System Sammamish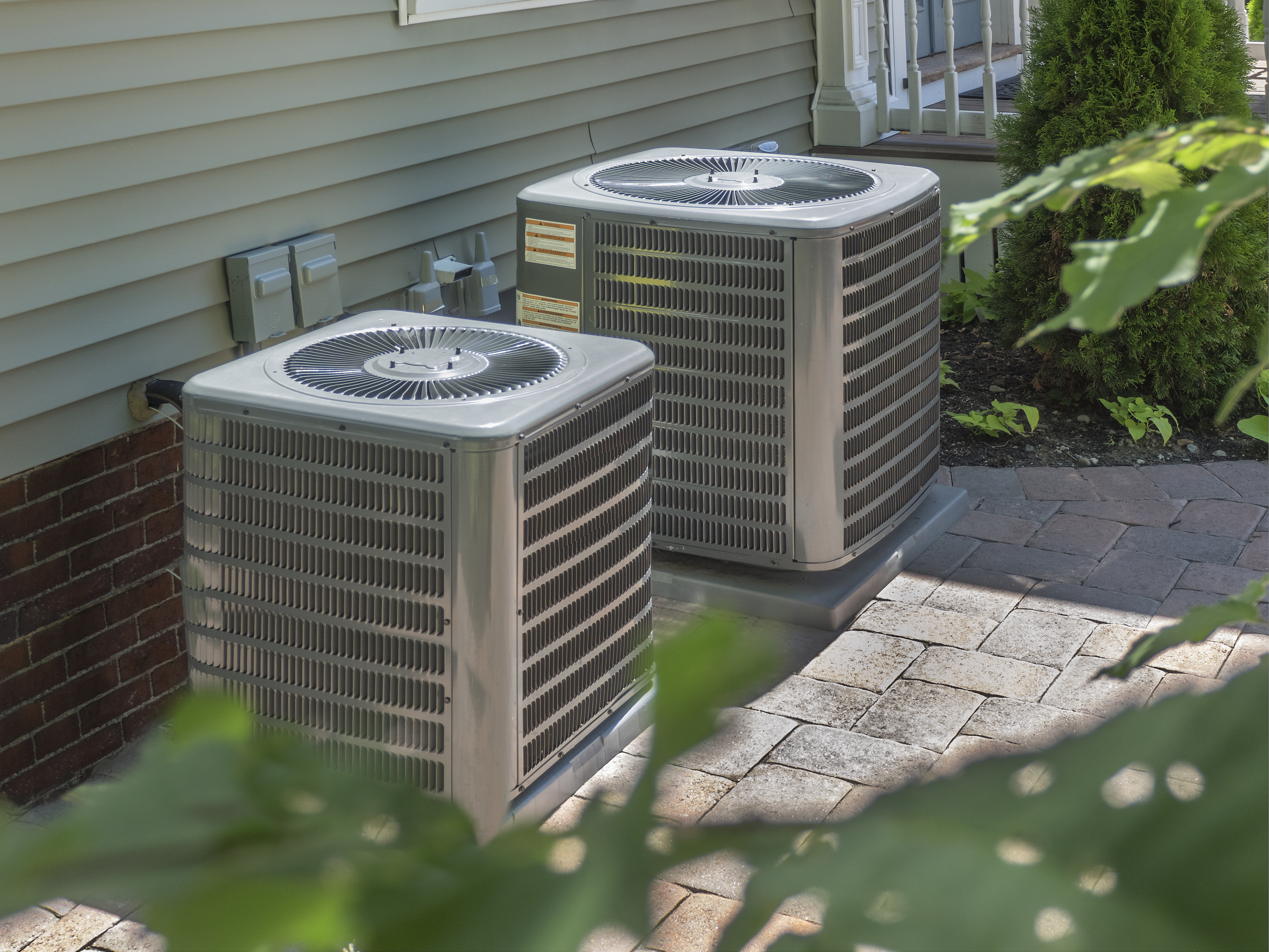 Our reputation has always been that of the best HVAC system repair and installation services in the region. One of the reasons is because we use heating and air conditioning systems of the best possible brand. We offer brands that are known for their exceptional product quality.
Therefore, when you hire our team at 2 Sons Plumbing for your HVAC system and invest in a branded product, you get the benefit of a quality brand as well as unbeatable service and expertise. That means no hassle on your part when it comes to purchasing and maintaining your heating and air conditioning system.
Some of the brands of HVAC systems we offer for home and business owners in Sammamish:
If you want trusted brands and professional service for HVAC system repair team for your property in Sammamish, call us! (206) 316-8583 at 2 Sons Plumbing.