HVAC System SeaTac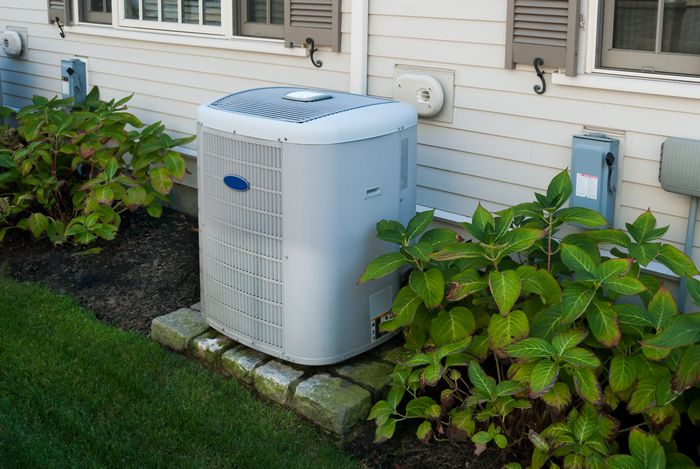 Cannot make up your mind whether to go with forced air heating or centralized systems for your home? Let us make the decision easier for you. Call our experts who are only a phone call away to learn which HVAC system will best suit your heating and cooling requirements.
When you call us to discuss your HVAC system requirements in the SeaTac region our technicians help you find a unit that:
Is well within your budget
Best compliments your HVAC needs
Is energy efficient
When you want the best levels of comfort, have our technicians install your HVAC system correctly. Choosing us to handle all your HVAC system needs will give you the peace of mind you deserve.
Call 2 Sons Plumbing at (206) 316-8583 for the best heating and air conditioning services in SeaTac or nearby areas.