HVAC Seattle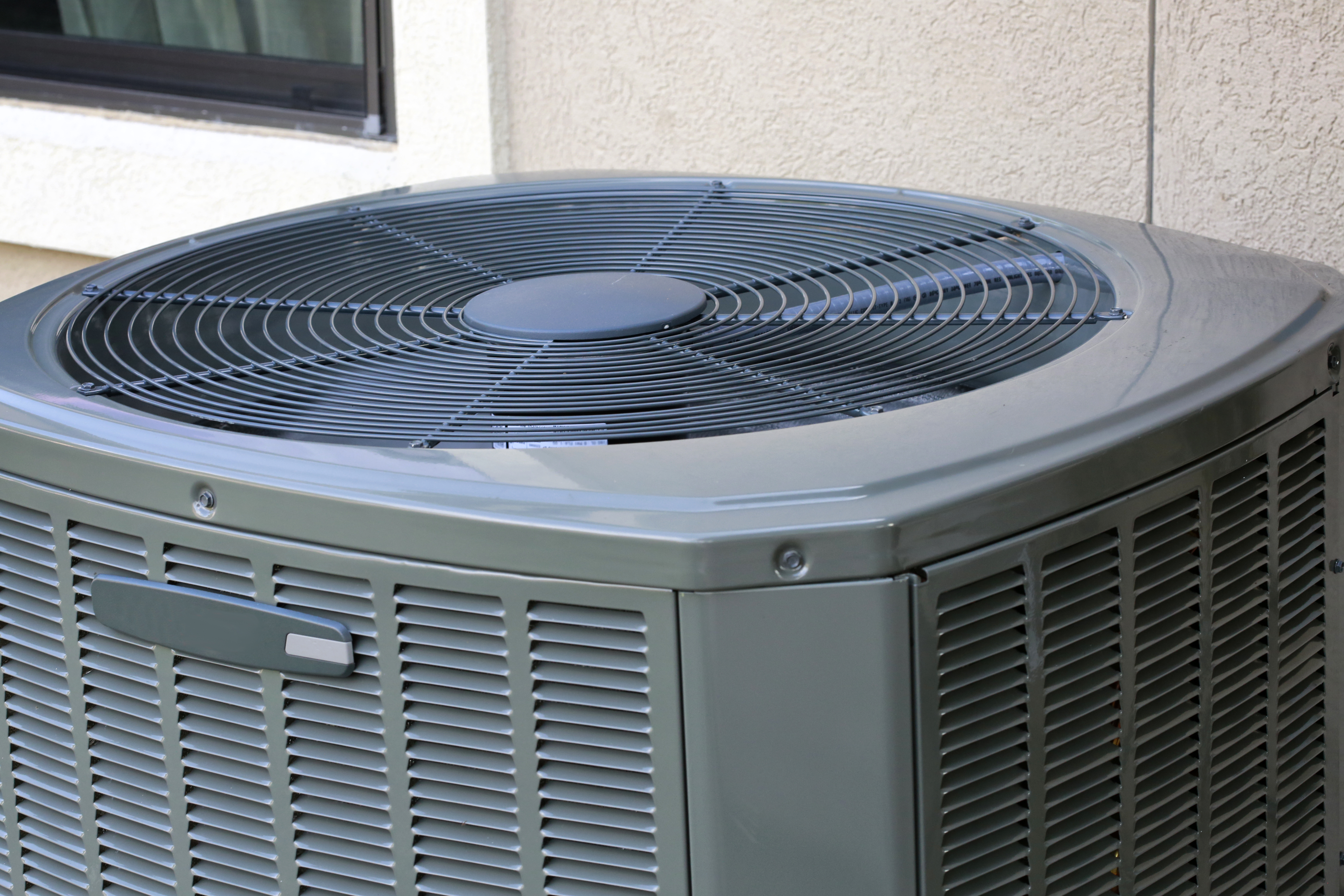 Maintain comfortable interiors with an expertly installed, regularly inspected and timely repaired heating and air conditioning system. You invest a tidy sum of money in an HVAC system to have comfortable interiors in your home and business establishments. Any problem with the HVAC system must be dealt by experts like us.
We at 2 Sons Plumbing offer high quality services for all types of HVAC systems in Seattle, WA. We understand that HVAC problems can occur sporadically and that is why we are always prepared to offer our services.
Look out for the following signs of problem with your HVAC system:
Uncomfortable temperature
Decreased airflow
Unusually high bills
Weird noises
Regardless of whether it is the furnace or the air conditioner or any other part of the HVAC, our expert technicians will figure out the complication and work on a solution. Our technicians are certified and have the license and the insurance to carry out repairs and servicing of all brands of heating and air conditioning systems.