HVAC System Tacoma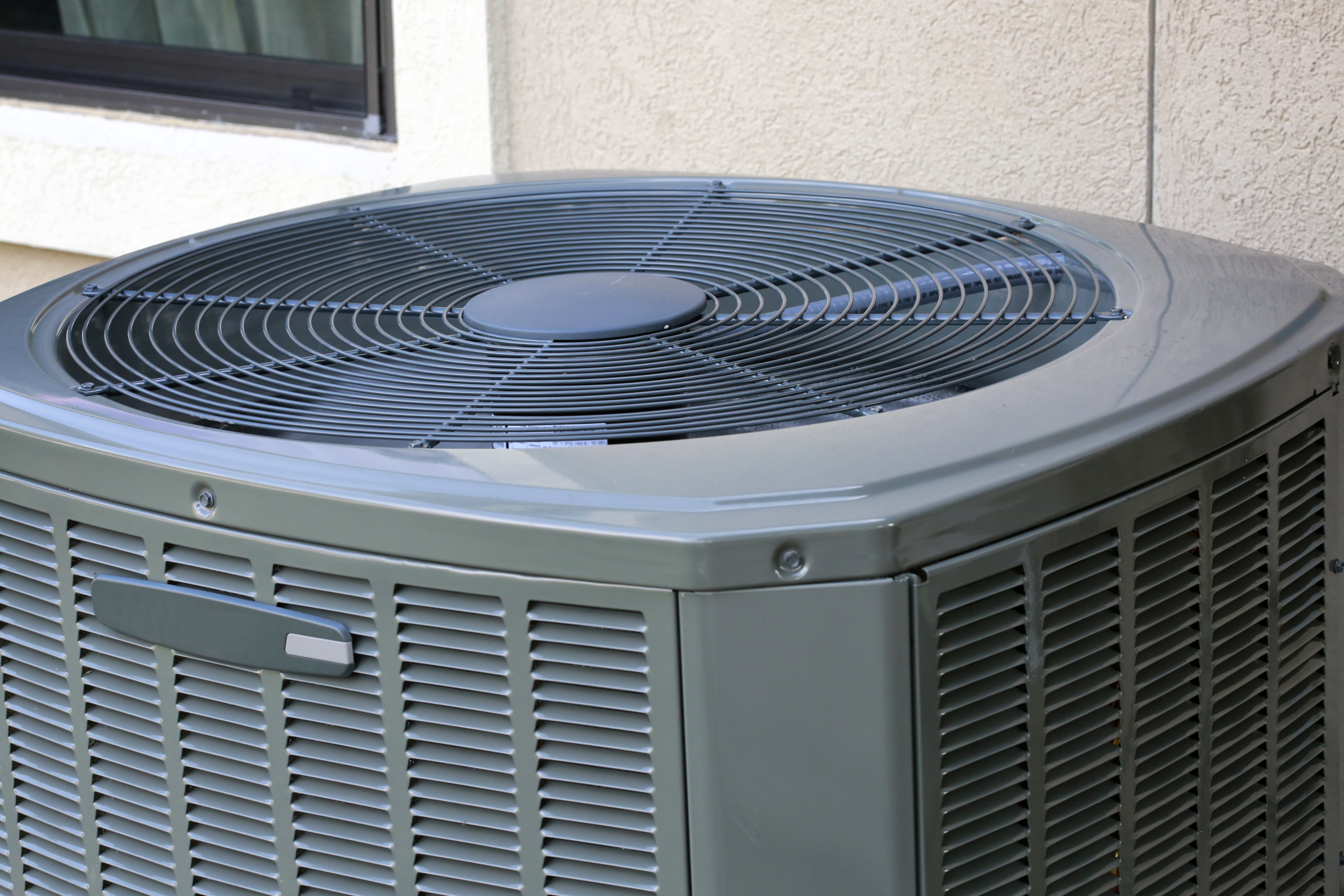 Depending on the type of HVAC system you want for your house, there are various brands available. Whether it is a heating system or an air conditioning one, you will be able to find multiple options easily. When it comes to hiring the right team for your heating and air conditioning repair requirements, the only option that is recommended is 2 Sons Plumbing.
Although there are so many different choices, there are certain brands that are trusted when it comes to HVAC systems. They provide the best heating and air conditioning systems all across the country. Moreover, 2 Sons Plumbing only provides quality brands and products so that it can last you a long time.
Popular brands of HVAC systems that you can consider buying for your property in Tacoma:
Give us a call at 2 Sons Plumbing to inquire about our HVAC system repair team for your heating and air conditioning problems in Tacoma at (206) 316-8583.