Issaquah Air Conditioning Service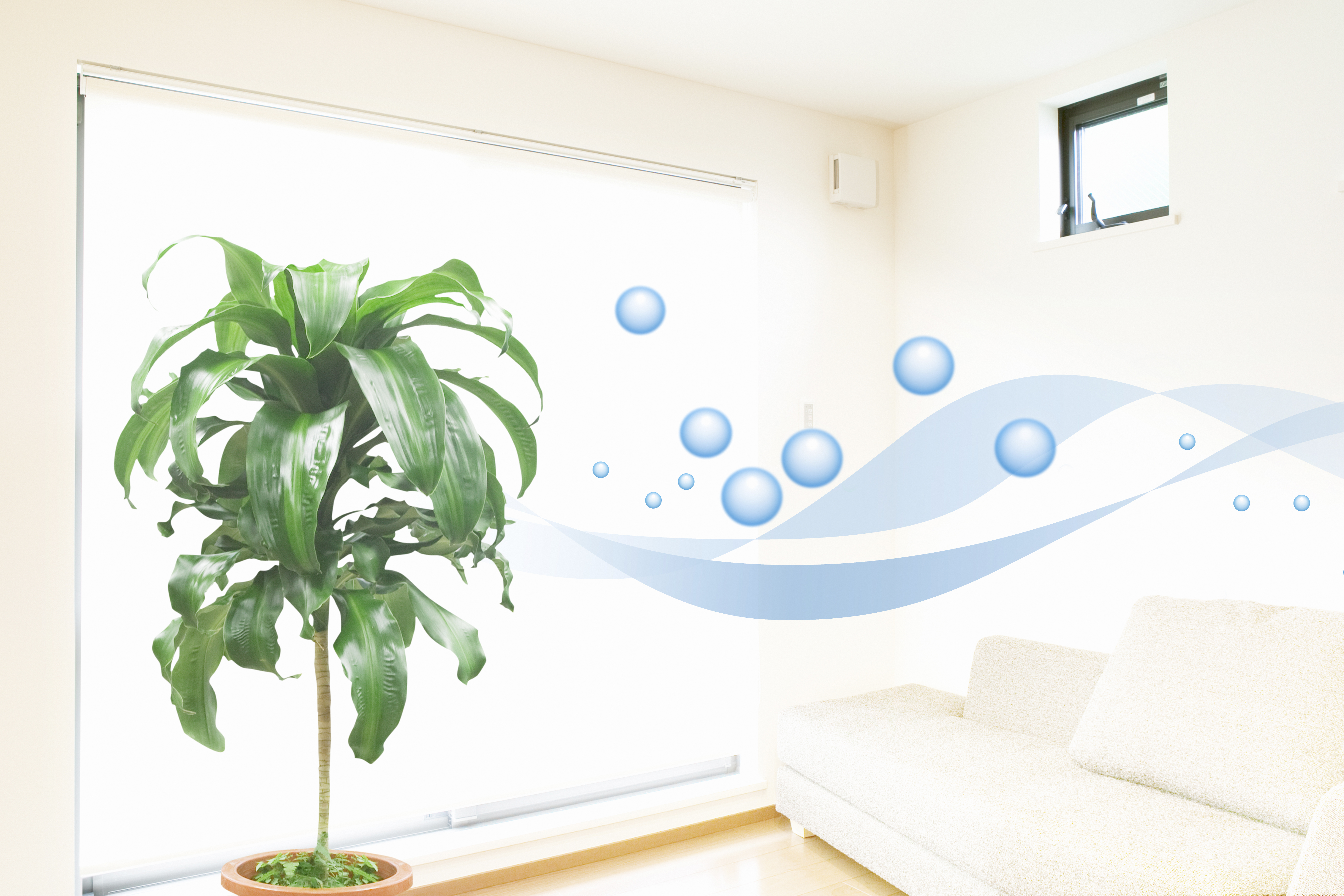 Our team is not only qualified to handle your ventilation problems but also your air conditioning service requirements. All of our team are licensed individuals who can work on different types of indoor air quality related issues that you might be facing.
Apart from this, our team is well trained which adds to the overall customer satisfaction level when you hire our services to maintain your indoor air quality. So, the next time you need proper ventilation or air conditioning service, you know the right place to call.
Factors that make our technicians providing air conditioning service around Issaquah the best include:
They are licensed
Factory trained
Professional
Do you want to hire our air conditioning service team in the Issaquah area? Then give 2 Sons Plumbing a call at (206) 316-8583.