Indoor Air Quality Mercer Island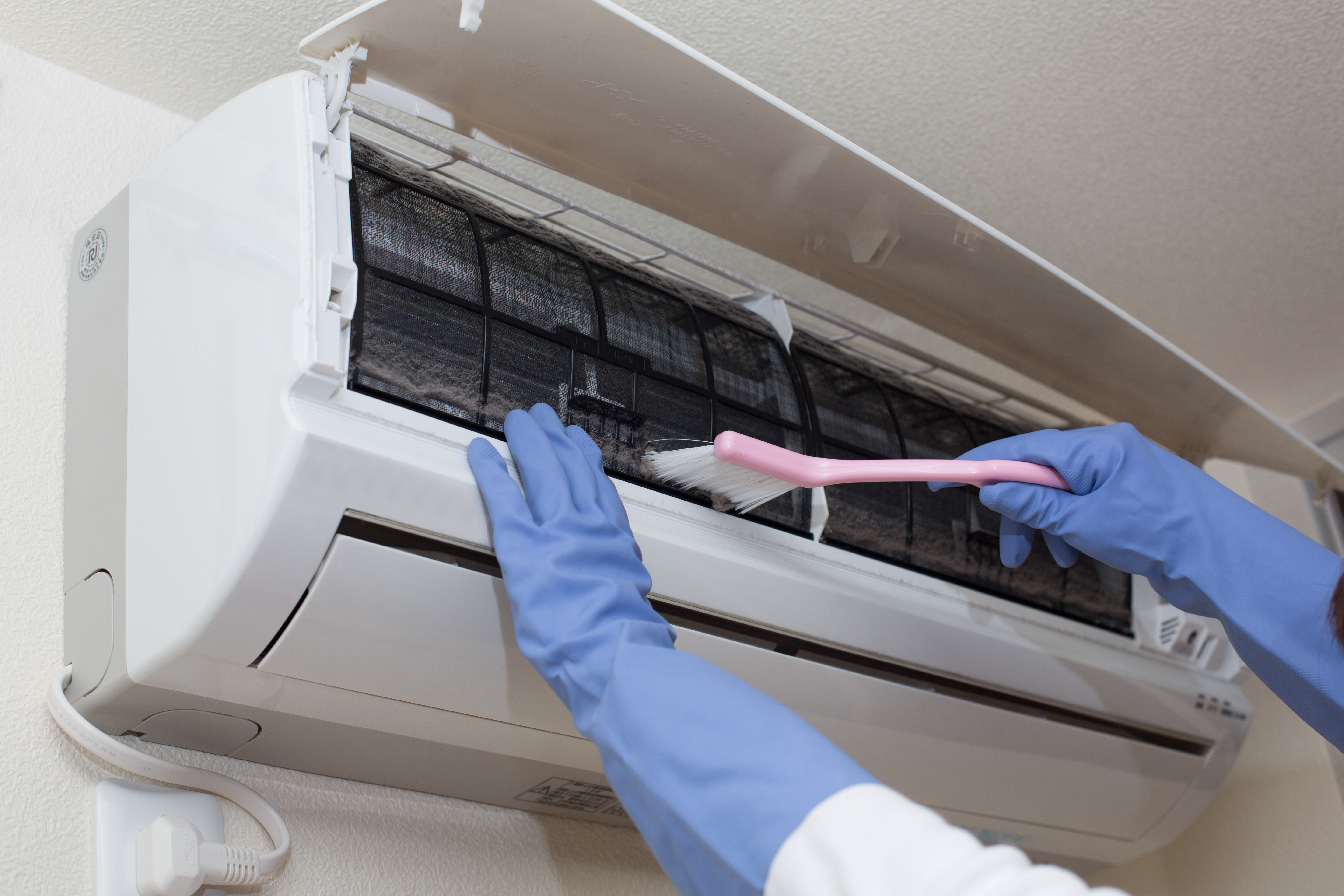 As a homeowner you want your family to breathe in the clean and fresh air. You cannot do much about the outside air, but at least you can control the indoor air quality by having proper ventilation and clean HVAC systems. You must clean and service your HVAC systems must be periodical to ensure that all filters and vent pipes are free of dust and dirt.
Count on 2 Sons Plumbing for improving the ventilation and indoor air quality of your home in the Mercer Island, WA area. We have experienced HVAC contractors that offer thorough heating and air conditioning service to ensure clean and fresh air indoors with proper ventilation.
We will inspect and analyze the heating and AC units to ensure that they are working at the right capacity and not spewing pollutants. Our air conditioning service includes checking whether you have the right air conditioner installed in your home or not. To ensure the indoor air quality in your Mercer Island home, we follow the given steps:
Assess the setup of the home
Modify to achieve optimal air flow
Make adjustments to the heating systems
Remove allergens and ensure proper ventilation