Mountlake Terrace Air Conditioning Service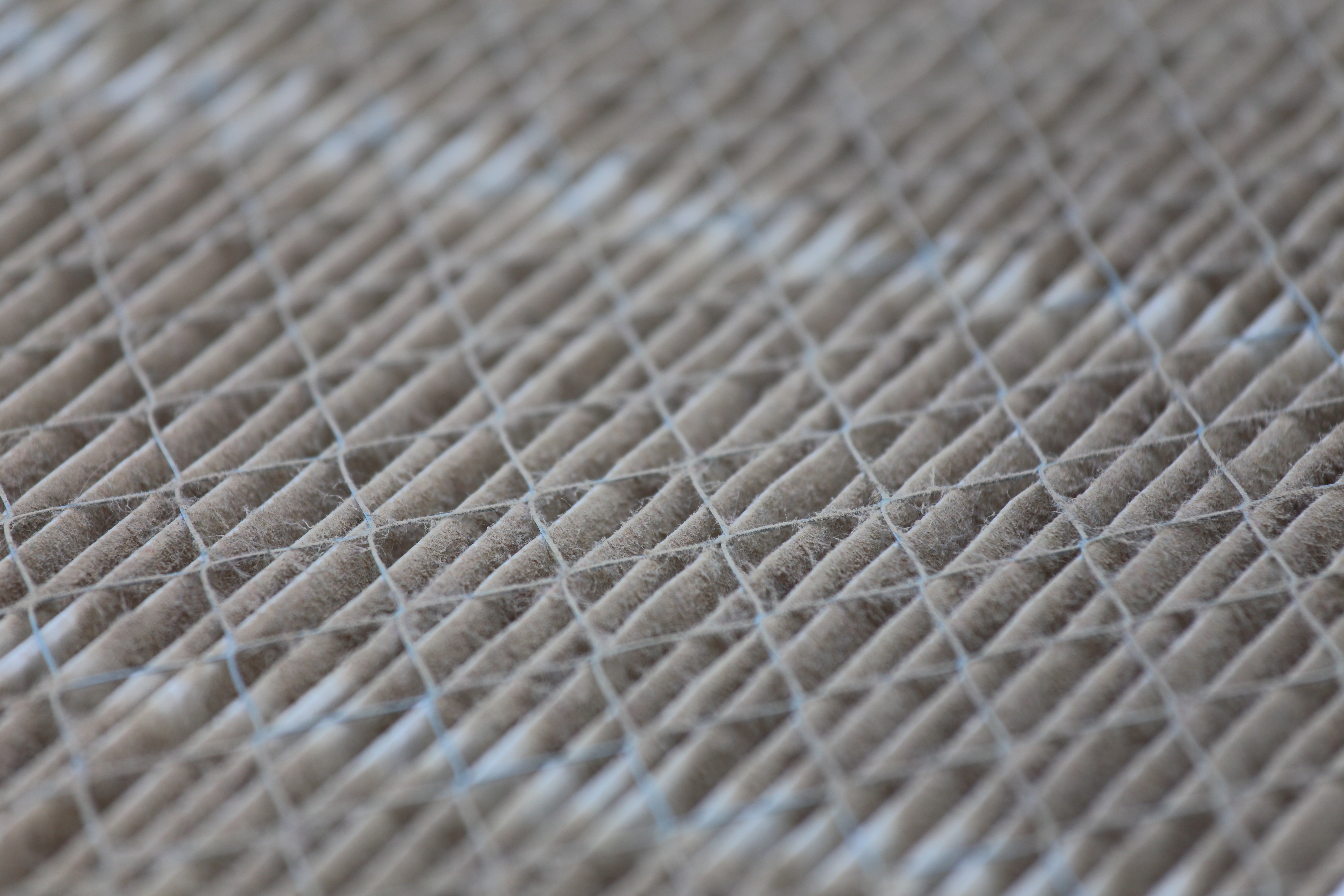 In case you have been looking for someone who can provide air conditioning service in the region along with ventilation facilities, then we are the right choice. We not only can help you maintain the indoor air quality for your property but also offer air conditioning service to fix your broken air conditioning system.
We also provide regular cleanup and maintenance services for your cooling system to increase the lifespan of your system. So, the next time you come across a need for ventilation system installation or air conditioning system repair, do give us a call.
Here are some of the air conditioning services that we offer around Mountlake Terrace:
AC installation
Repair
Maintenance
To get good indoor air quality for your property in the Mountlake Terrace area, you can hire our team by calling 2 Sons Plumbing at (206) 316-8583.