Air Conditioning Service Sammamish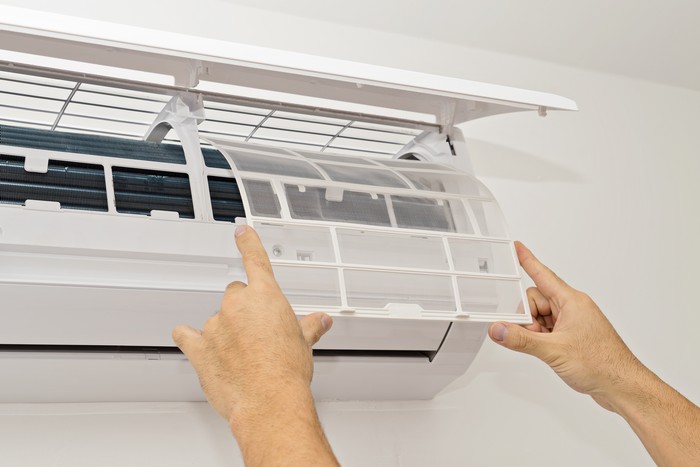 If you want the process of your air conditioning service to go seamlessly, then hiring our technicians is the best option. Our company has many years of experience working on every kind of ventilation-related issues. Therefore, they will be able to come up with an effective improvement method right away.
Along with this, our team is also available to deal with emergencies. So if you need to improve the indoor air quality of your home and do not have much time, you can reach out to us. We will dispatch our team with all the required air conditioning service tools and products. What makes us the best for your air conditioning service needs in Sammamish?
We have certified technicians
Have 24/7 emergency service
Offer fair technician service rates
Are reliable, experienced plumbers, electricians
To hire us for air conditioning service in Sammamish, we suggest you call 2 Sons Plumbing at (206) 316-8583 today.