Indoor Air Quality SeaTac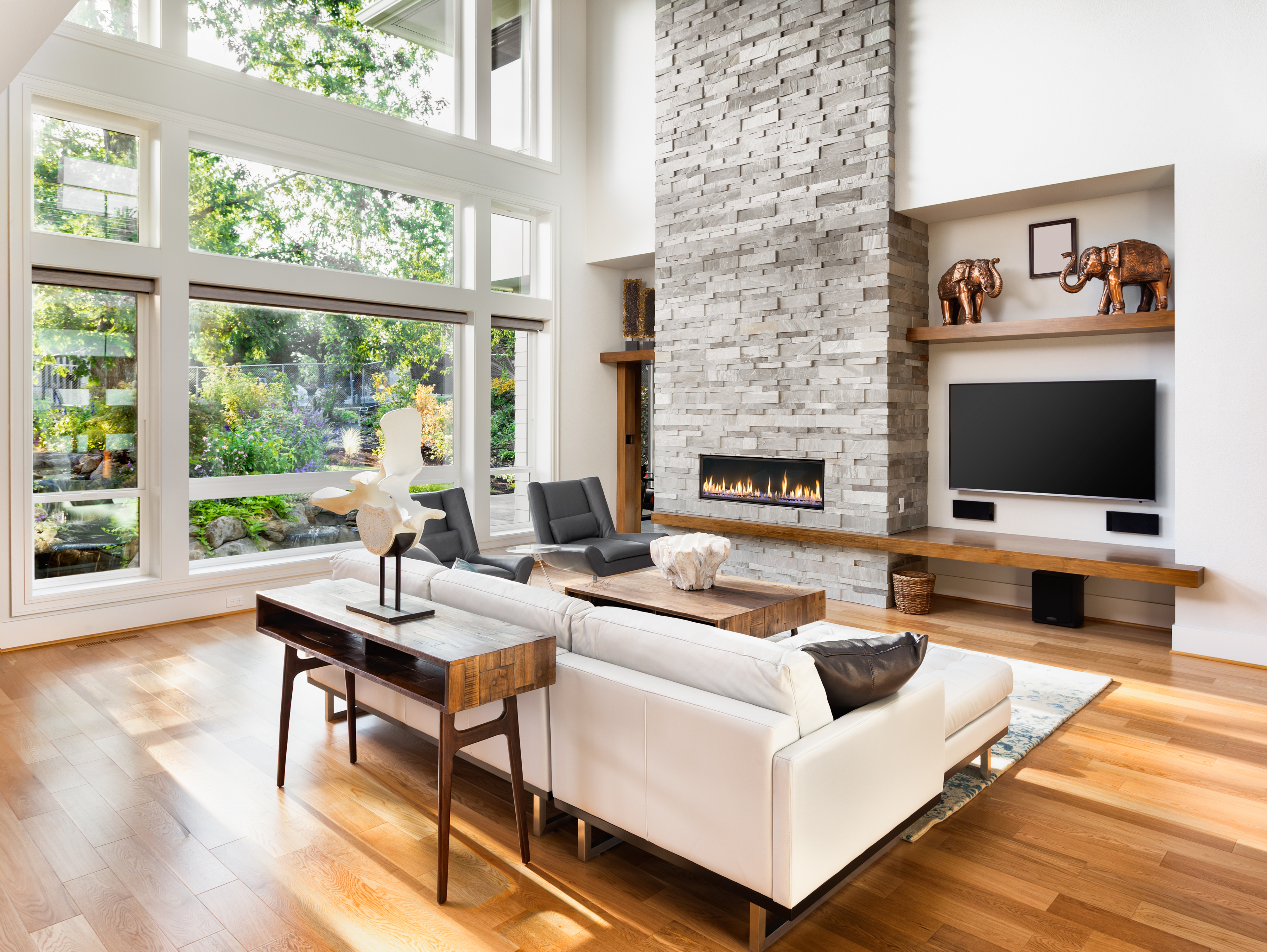 The ventilation in your home decides the indoor air quality. If you do not regularly clean and service the HVAC system in your home the indoor air becomes very allergenic. Get air conditioning service done by the experts regularly to have clean and fresh air throughout the house.
This is where we can help. We at 2 Sons Plumbing offer high-quality services to ensure that the indoor air quality of your SeaTac, WA area home is high and clean. Being an efficient HVAC contractor, we not just work on the air conditioning service, but check the ventilation system thoroughly to ensure that the indoor air quality is not compromised.
After our AC and heating unit inspection and required services, your home is clean of any allergens and pollutants that might cause poor indoor air quality. We understand that poor ventilation can lead to several health problems and so we prioritize our schedule to offer you timely services. Rely on us for maintaining high indoor air quality as we:
Have certified technicians
Care and respect for your home
Guide you to have ideal ventilation
Provide safety inspection