Bonney Lake Main Water Line Repair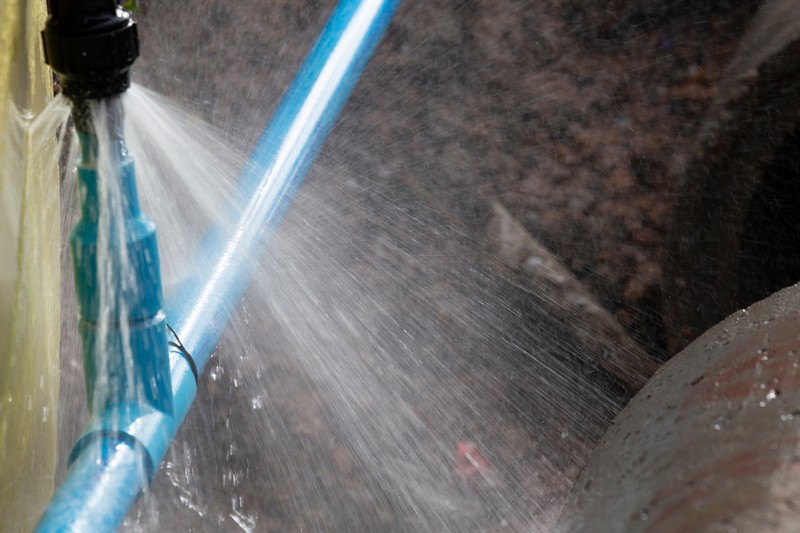 Problems with your main water line can affect your entire residential or commercial plumbing system. That is why timely main water line repair is crucial. At 2 Sons Plumbing, we offer professional, affordable main water line repair services in Bonney Lake, WA, and its surrounding areas.
The first step of the main water line repair process is determining the problem. This can be challenging because water lines are located underground. Fortunately, we are skilled and equipped to quickly identify issues in even the most difficult to reach areas. Once we find out the source and nature of the problem, we can develop the correct main water line repair method.
Whenever you need help with main water line repair in the Bonney Lake area, you can always count our plumbing technicians for lasting results. We offer:
Quality workmanship at reasonable rates
24-hour emergency response
Complete satisfaction