Buckley Sewer Pipe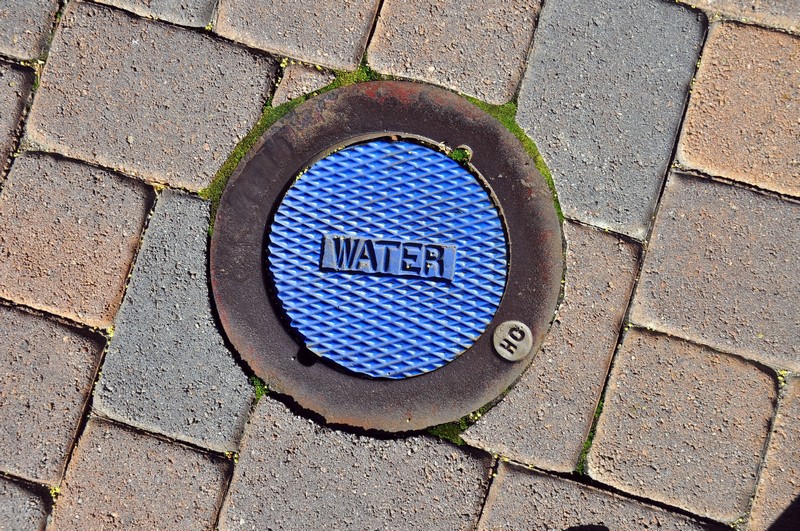 While a clogged sewer pipe is more infrequent and complicated than a clogged toilet or bathtub, it still can happen. Moreover, fortunately, our plumbers have the training and equipment to deal with a clogged sewer pipe.
There are various causes for a sewer pipe to become clogged, most of which are not under your control. Some of these causes include:
Tree roots are growing into the pipes
A foreign object has clogged the pipe
The pipe is cracked or broken due to its old age
Using the latest diagnostic technology, we can quickly identify the exact source of the sewer pipe problem in your Buckley area property. After assessing the problem, we work closely with you to develop the right sewer pipe repair method.
For any further information on our sewer pipe repairs for Buckley area homes and businesses, please call Joe's 2 Sons Plumbing at (253) 533-7038.